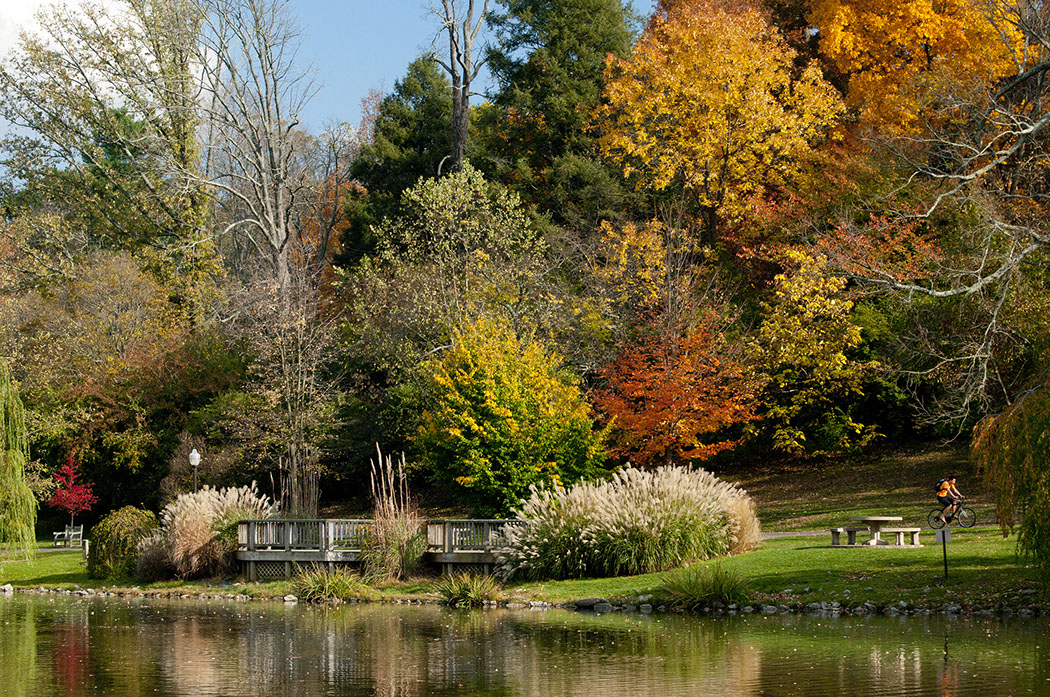 About the Board
About the Board
The Board is composed of 14 members, 13 of whom are appointed by the Governor. The 14th member is the President of the Board of Agriculture and Consumer Services, who serves ex officio. In addition, there are five non-voting representatives to the board, representing A/P faculty, faculty, staff, graduate students and undergraduate students.
Apply to be the 2024-2025 Student Representative
Upcoming Meeting Dates
If you are an individual with a disability and desire an accommodation, please email vppg@vt.edu or call (540) 231-6232 prior to the event.
Latest News
The importance of student representation on the Board of Visitors
1/1/0001
Hear from the 2022-2023 student representatives, William Storey and Emily Tirrell.
Read More

about Board of Visitors
College of Agriculture and Life Sciences facility upgrades put the land-grant mission into action
11/9/2023
The new construction projects include a high tunnel installation at the Hampton Roads Agricultural Research and Extension Center and upgrades to the Hahn Horticulture Garden on Virginia Tech's Blacksburg campus.
Read More

about Board of Visitors
View All Stories
Contact Us
Ms. Kim O'Rourke
Secretary of the Board of Visitors
319 Burruss Hall (0125)
800 Drillfield Drive
Blacksburg, VA 24061