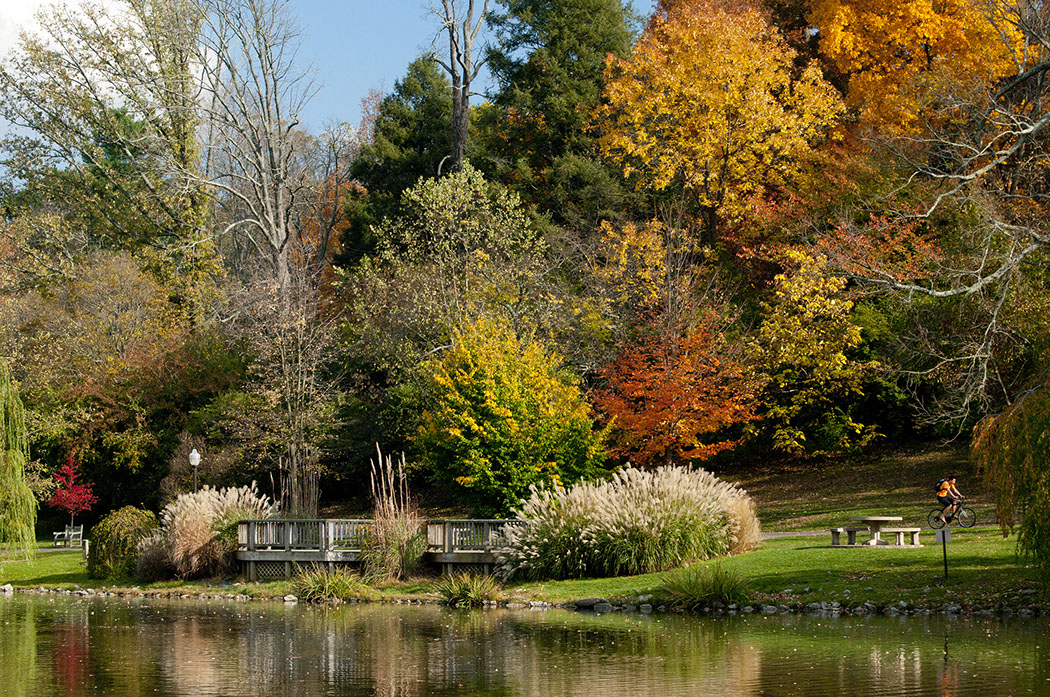 About the Board
About the Board
The Board is composed of 14 members, 13 of whom are appointed by the Governor. The 14th member is the President of the Board of Agriculture and Consumer Services, who serves ex officio. In addition, there are five non-voting representatives to the board, representing A/P faculty, faculty, staff, graduate students and undergraduate students.
Upcoming Meeting Dates
If you are an individual with a disability and desire an accommodation, please email vppg@vt.edu or call (540) 231-6232 prior to the event.
Latest News
Tim Sands, David Calhoun join Greater Washington Partnership board
9/14/2023
President Tim Sands and David Calhoun joined the partnership board amid the organization's sharpened focus on skills and talent initiatives which aim to bridge the gap between the business and academic communities.
Read More

about Board of Visitors
Board of Visitors receives glimpse of vision for medical school's future
8/29/2023
Leaders from the Virginia Tech Carilion School of Medicine (VTCSOM) provided the Virginia Tech Board of Visitors a first-hand look at school as well as a glimpse at the future during their August meeting in Roanoke.
Read More

about Board of Visitors
View All Stories
Contact Us
Ms. Kim O'Rourke
Secretary of the Board of Visitors
319 Burruss Hall (0125)
800 Drillfield Drive
Blacksburg, VA 24061