Board of Visitors
Student Representatives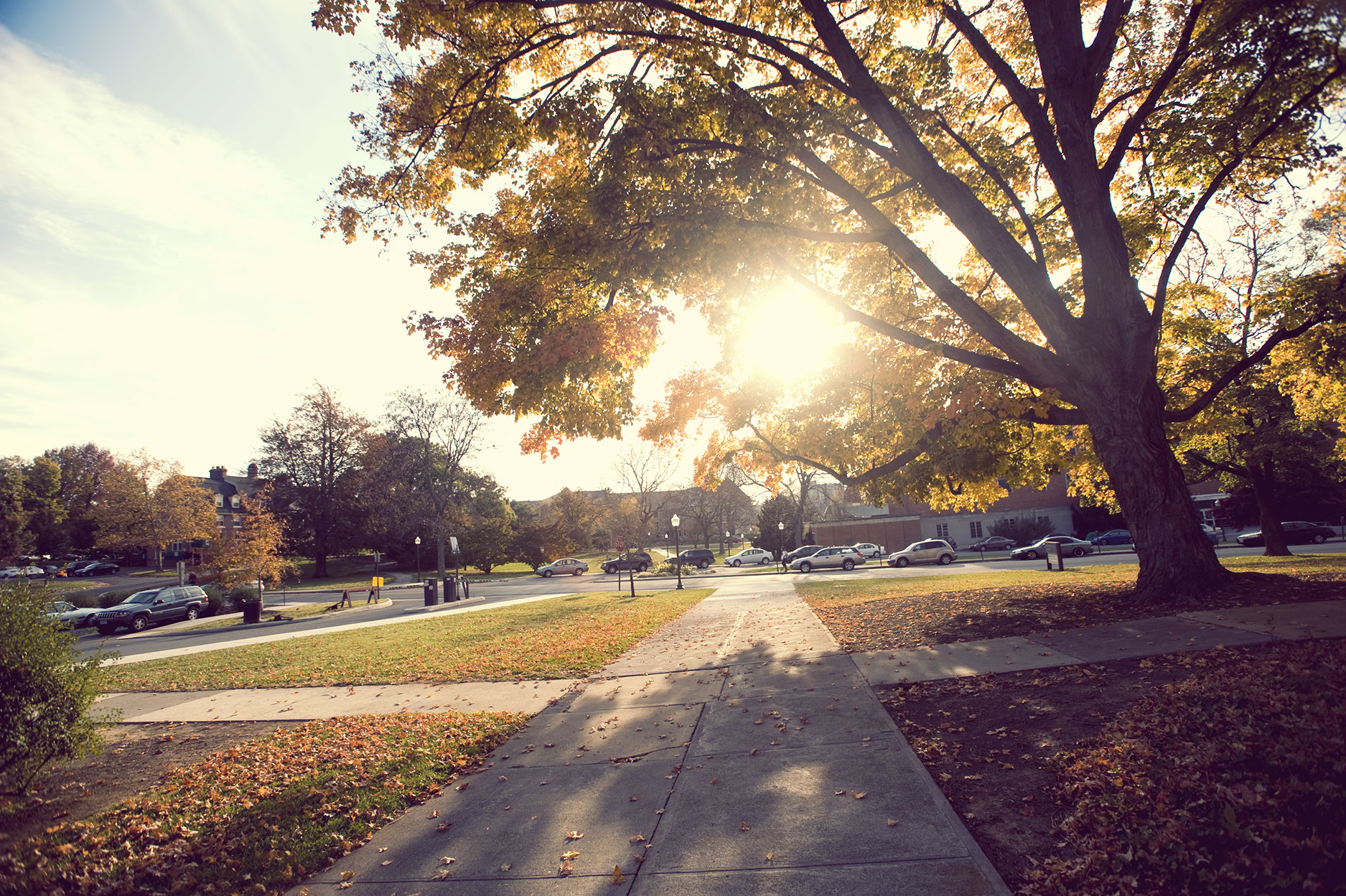 Overview
The Board of Visitors (BOV) is the governing authority of Virginia Tech and consists of influential public- and private-sector leaders, many of whom are alumni. Each year, the BOV selects one undergraduate student and one graduate/professional student to serve as representatives to the board. Some of the board's responsibilities include appointment of the president of the university; establishment of fees, tuition, and other charges paid by students; and the approval of university policies including those related to student life. The undergraduate and graduate student representatives to the BOV are appointed for a one-year term and meet with the BOV four times during the academic year, in August/September, November, March, and June.
2021-2022 Constituent Report
2022-2023 Student Representatives
It is an honor to serve as a student representative to the BOV, which offers a unique opportunity to be at the table giving voice to the student perspective while important matters affecting students are being deliberated and decided. As non-voting representatives to the BOV, the student representatives attend all open meetings of the board and the committees of their choice. At each of the four regular board meetings, the representatives deliver a constituency report to apprise the BOV of student issues. Refer to the BOV Student Representative Handbook for a comprehensive description of responsibilities.
The representatives act as facilitators and champions of issues faced by their constituency. Issues that cannot be solved at the SGA and GSA levels or by other commissions and issues that need official sanction from the BOV are the representatives' niche. Additionally, the representatives work with the administration, various departments, constituencies, and the community to enhance academic and student life experiences at Virginia Tech.
The student representatives are liaisons between the BOV and the undergraduate and graduate/professional student populations, respectively, at all Virginia Tech campuses. BOV student representatives also serve as members of University Council (visit https://governance.vt.edu/), the Commission on Student Affairs, and Order of the Gavel, and may be asked by the president, provost, or other university leaders to serve on special task forces or committees. The student representatives to the Board of Visitors are independent positions, but they often work closely with the university administration at all levels—particularly with the president, provost, and vice presidents for policy and governance, student affairs, and graduate education—to address student concerns.
The student representatives to the BOV have a unique opportunity to interact with members of the university's governing body and senior leadership and to give students a voice at the highest level of governance at Virginia Tech. These are coveted positions and are of great benefit to those students who are interested in learning more about leadership and university governance.