Board of Visitors
Rector & Member Archives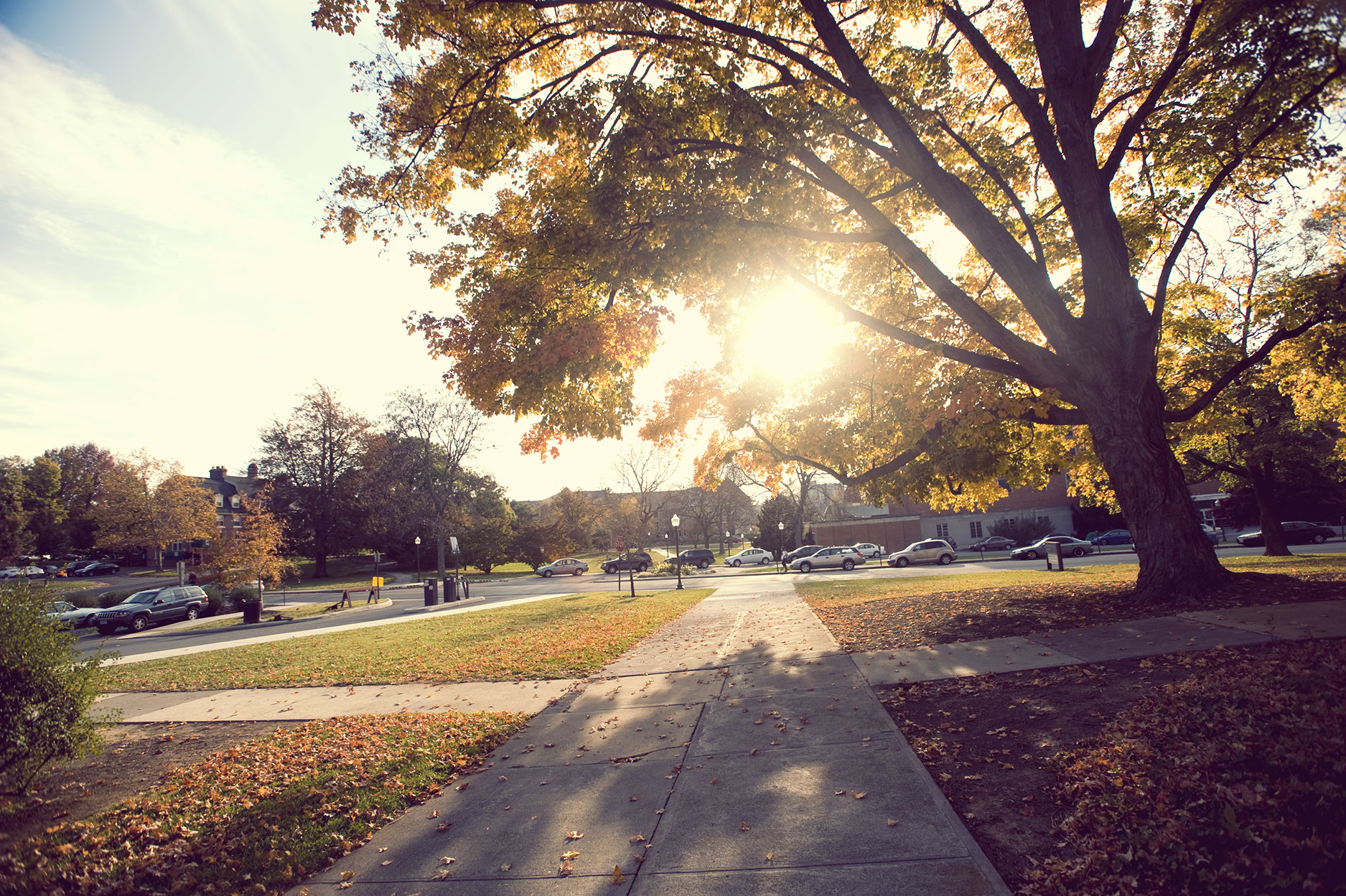 Gen. G. C. Wharton
1875-77
Gen. Gabriel C. Wharton served on the board of visitors from 1874 to 1877 and was rector from 1875 to 1877.
Wharton was born July 23, 1824 in Culpepper County, Va., the son of John Redd Wharton and Eliza Hansbrough Colvin Wharton. He enrolled at VMI on Sept. 1, 1845; was graduated July 5, 1847, standing second in a class of 12 (distinguished graduate). During the Civil War, he commanded the 51st Virginia Infantry (1861) and after promotion to brigadier general in 1863, was a division commander in the second corps of the Army of Northern Virginia.
He married Ann Rebecca "Nannie" Radford, a daughter of Dr. John B. Radford (after whose family the city of Radford, Va., is named) and Elizabeth Radford. He was involved in the development of the New River Railroad, Mining, and Manufacturing Co., which was attempting to build a railroad line from Radford to the coal fields of southern West Virginia. In 1871, he was elected to the Legislature and served several terms in the General Assembly. He died May 12, 1906, in Radford.