Board of Visitors
Rector & Member Archives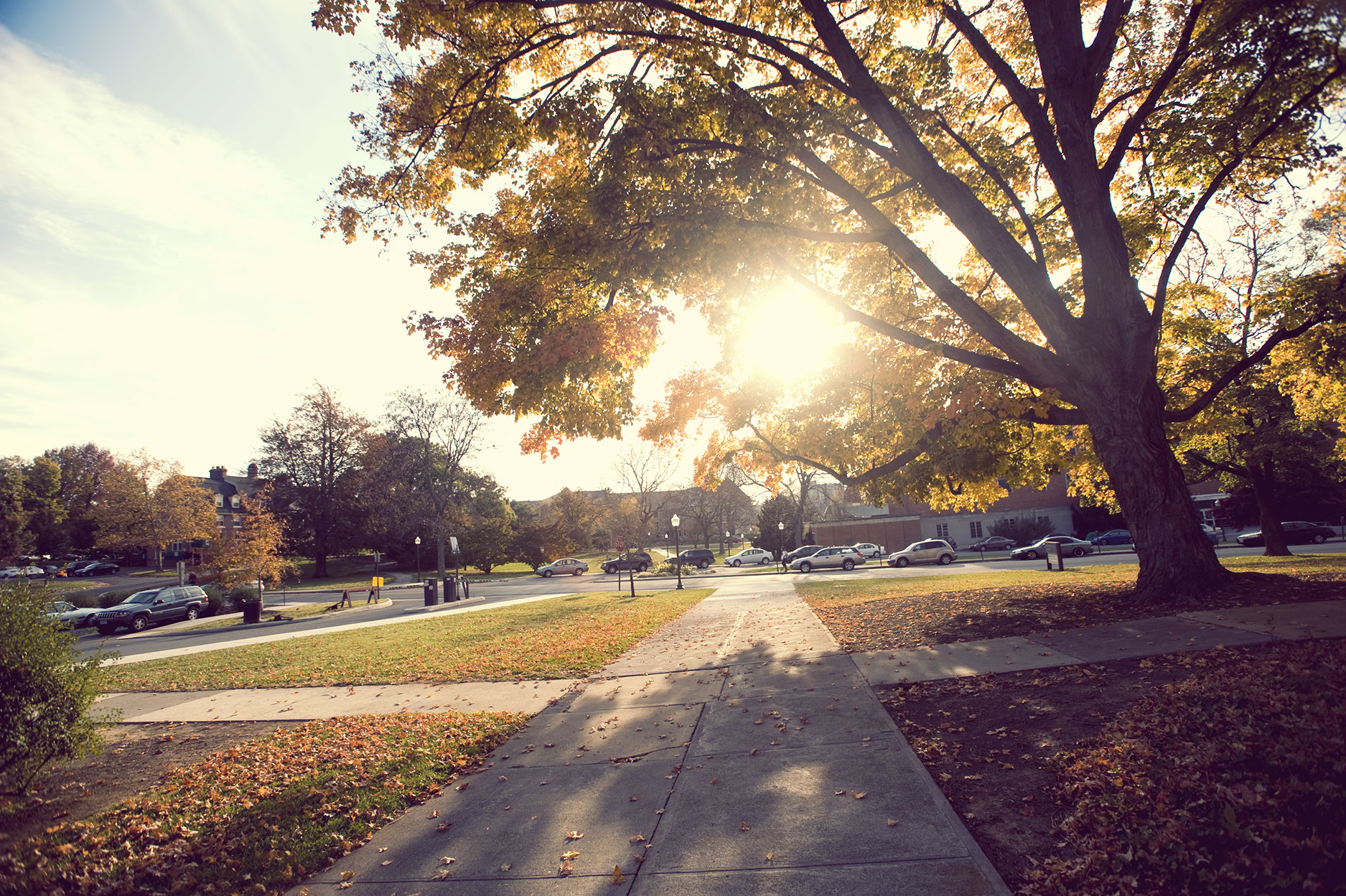 William Eggleston
1877-80
William Eggleston served on the board of visitors from 1876 to 1879 and was rector from 1877 to 1880.
At the start of the Civil War, the 24th Virginia Infantry Regiment was assembled in June 1861 with men from Floyd, Franklin, Carroll, Giles, Pulaski, Mercer, and Henry counties. Giles County contributed the New River Rifles to the 24th Virginia as Company F, and Eggleston was elected captain.
Eggleston was elected in 1861 to the House of Delegates and served through 1863.
After the war, he returned to Giles County and moved to Chapman's resort at the Palisades on the New River. In 1867, Eggleston took over and changed the name to Eggleston Springs.
Eggleston looked to improve transportation in the region. In July 1870, the Virginia General Assembly incorporated the New River White Sulphur Springs Turnpike Company and granted it authority sell stock. Once enough funds were raised, the company was authorized to construct a road from the New River railroad bridge on the Virginia and Tennessee Railroad (now Norfolk Southern's crossing at Radford) to White Sulphur Springs in Giles County.
Eggleston was involved with his fellow board member, Gen. Gabriel C. Wharton, and other prominent New River Valley residents in the development of The New River Railroad, Mining, and Manufacturing Company, which was attempting to build a railroad line from Radford to the coal fields of southern West Virginia, when it obtained a charter in March of 1872.