Board of Visitors
Rector & Member Archives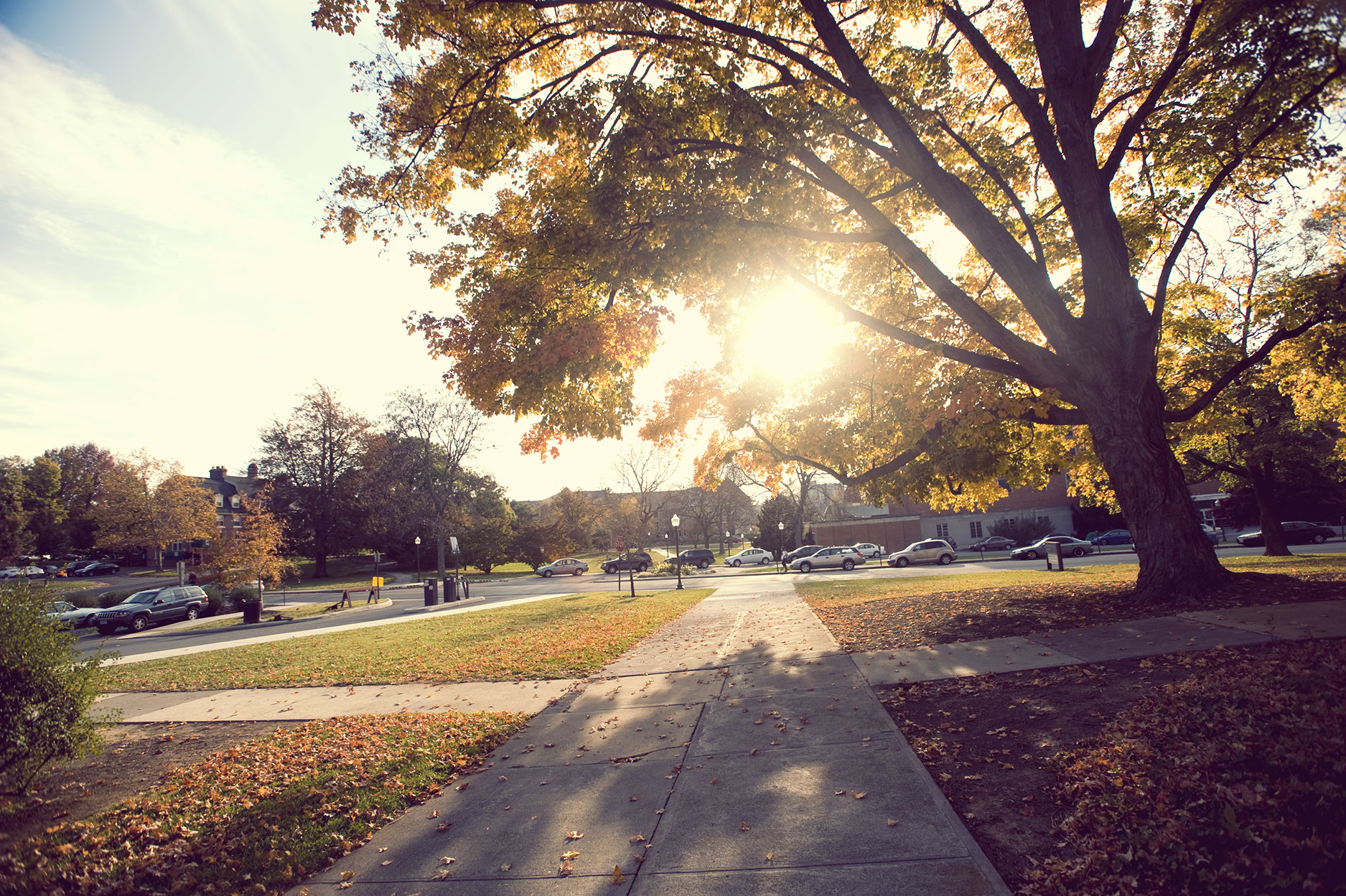 James C. Taylor
1882-86
James C. Taylor served on the board of visitors in 1872 as an ex-officio member and from 1881 to 1886 and was rector from 1882 to 1886.
Taylor, from Christiansburg, was the attorney general for the commonwealth, and as such was a member of the State Board of Education, all of whom were to serve as ex officio members of the initial board of visitors of the Virginia Agricultural and Mechanical College.
Taylor, born in Christiansburg, Va., on Sept. 23, 1826, was the son of Creed Taylor and Mary Craig, who was a daughter of early and prominent settlers in Montgomery County. In Christiansburg on Dec. 24, 1851, he married Kate R. Wade, daughter of William and Rebecca (Crow) Wade.
Taylor served his country in two wars. He was a captain in the state militia, under Govs. Letcher and Wise, and was one of Montgomery County's volunteers in the Mexican war, as was his brother George. Their company was commanded by Capt. James F. Preston, and the regiment served in Mexico under Gen. Zachary Taylor. Taylor was one of five brothers to enter the service in the Civil War: George, John, Creed, and Robert served with him. He was a captain, then major in the 54th Virginia Infantry.
After the war, Taylor read law with Preston & Staples and was admitted to the bar in October 1850. He practiced in the state courts from the justice of the peace to the supreme court of appeals and in the national courts from district court to the supreme court of the United States. He was a member of the Virginia senate from 1863 to 1865; was attorney general from1869 to 1874; and was member of the house of delegates from 1881 to 1883.
He died in 1887 and is buried in Christiansburg.