Board of Visitors
Rector & Member Archives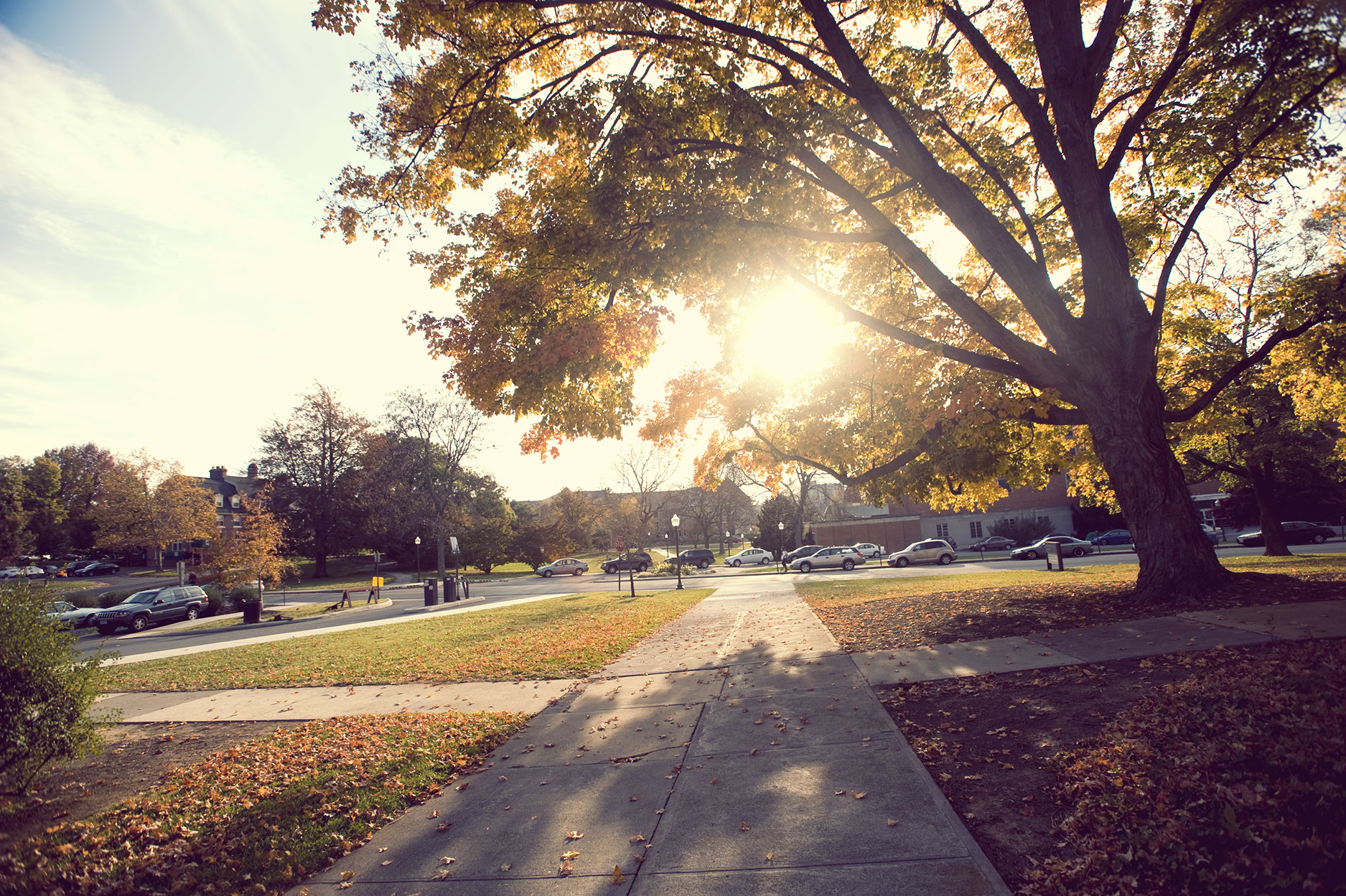 Waller R. Staples
1886-87
Waller Redd Staples served on the board of visitors from 1886 to 1888 and was rector from 1886 to 1887. He was appointed to the board by Gov. Fitzhugh Lee on Jan. 1, 1886, and elected rector by the board on Jan. 23, 1886.
Staples of Christiansburg was a judge on the Virginia Supreme Court of Appeals.
He was born in Patrick County on Feb. 24, 1826. He studied at the University of North Carolina for two years, then entered the College of William and Mary, graduating in 1845. He moved to Montgomery County, Va., where he began the practice of law in the office of the Hon. William Ballard Preston. In 1853-54, he was a member of the state legislature. He was one of the four delegates sent by the Virginia convention of 1861 to represent the state in the Confederate provisional congress at Montgomery, Ala., until Feb. 22, 1862. On that day, the new Confederate congress came into existence, and Staples became a member of its house of representatives. He was re-elected in 1863 and served until the end of the war. He returned to his law practice in Montgomery County.
In February 1870, he was elected to the Supreme Court of Appeals, serving until 1882 when the Readjuster party came into control of the state. Staples and his associates on the bench were not re-elected. In 1884, Staples was a member of the committee chosen to revise the civil and criminal laws of the state, resulting in the "Code of Virginia of 1887."
He served as president of the Virginia Bar Association from 1893 to 1894.
He died Aug. 20, 1897, in Christiansburg and is buried in Fair View Cemetery in Roanoke.