Board of Visitors
Rector & Member Archives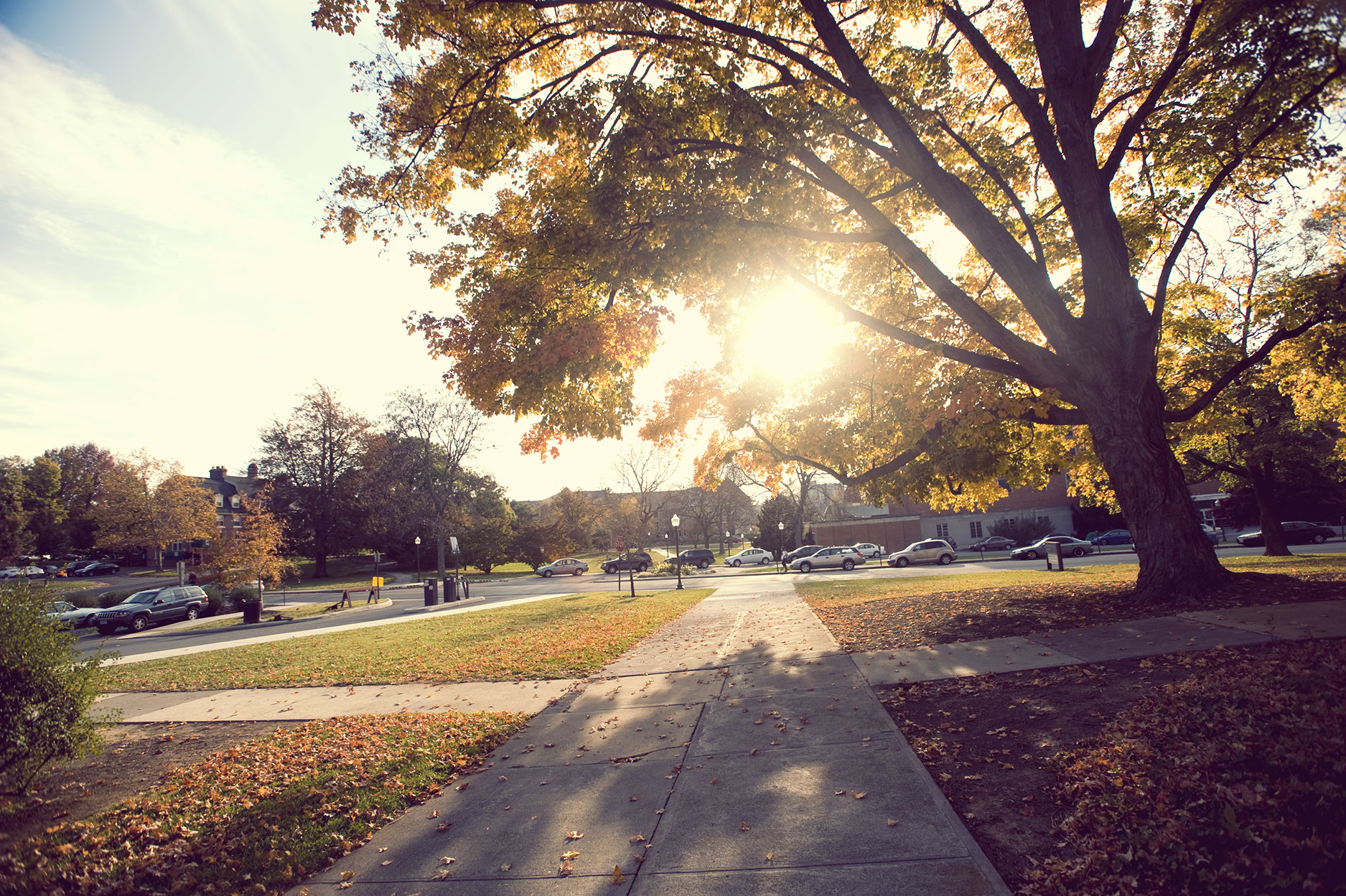 J. B. Watkins
1921-26
John Benjamin Watkins served on the board of visitors from 1903 to 1908 and again from 1912 to 1928 and was rector from 1921 to 1926.
Watkins was born June 14, 1855, in Powhatan County, Va. He began Watkins Nursery in the Midlothian, Va., area with his brother in 1876. He also served on the board of Farmville State Teachers College (now Longwood University).
Watkins was a Virginia state senator from 1908 to 1912 and from 1927 to 1931. He was elected to represent Chesterfield. He was also involved with the Virginia Agricultural Council of Safety, representing Chesterfield County and serving as chairman.
He died Nov. 30, 1931 and is buried at Bethel Baptist Church in Midlothian.
--------
This sketch was by Professor Richard H. Hudnall, professor of English, and was printed in the Bulletin of the Virginia Polytechnic Institute -- The State Agricultural and Mechanical College, Vol. 5, No. 4, October 1912, pp. 31-32.
J. B. Watkins was born on his father's farm in the lower end of Powhatan County, June 14th, 1855. After studying in the private schools near his home, he became in 1873 a student at Richmond College. Later he returned to his father's farm and with his father carried on agricultural work. Thirty or more years ago, he began the nursery business, growing at first only fruit trees; later, however, as the business developed, shade trees, ornamental shrubs and evergreens have been grown. The nursery has proved a very profitable enterprise and the business has greatly increased in the last few years.
In 1879, Mr. Watkins was married to Miss Lelia N. Michaux, of Michaux, Powhatan County, Virginia. Of the ten children born to them, eight are still living. Two of the sons are graduates of the Virginia Polytechnic Institute.
In the nineties Mr. Watkins was elected for a number of years president of the Virginia State Fair Association, of Richmond. He was elected also, in 1907, to the Senate of Virginia from the Sixteenth Senatorial District, served four years and was reelected in 1911. He was appointed by Governor Montague a member of the board of visitors of the Virginia Polytechnic Institute and served six or seven years prior to 1908. He was then appointed by Governor Swanson on the board of the State Normal School at Farmville. In June, 1912, he was reappointed to the Virginia Polytechnic Institute board of visitors by Governor Mann. He is also president of the Chesterfield County Agricultural Association.