Board of Visitors
Rector & Member Archives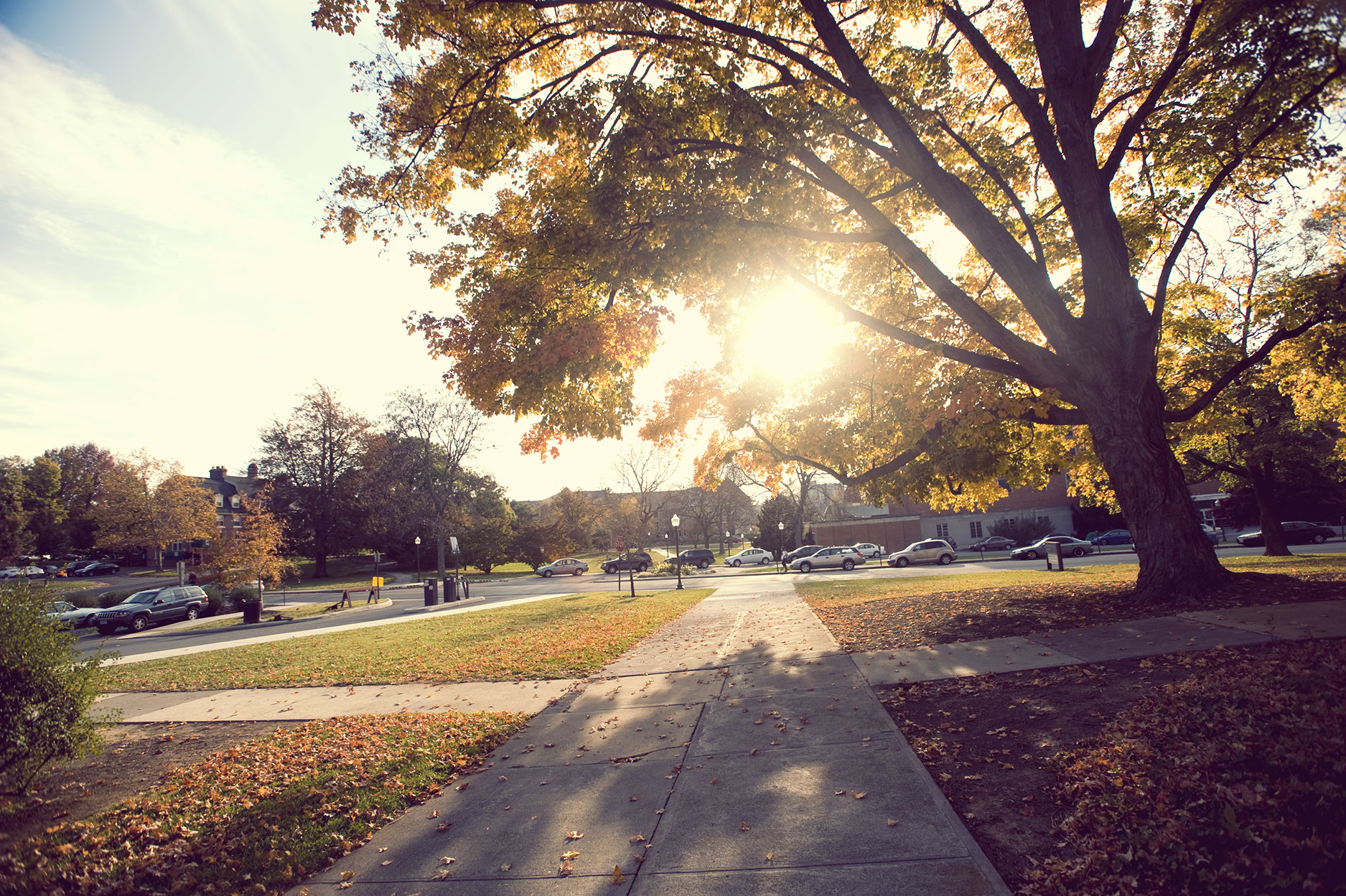 Vernon G. Eberwine
1952-56
Vernon G. Eberwine was a member of the board of visitors from 1944 to 1956 and served as rector from 1952 to 1956.
Eberwine was born Feb. 4, 1896, to John George And Annah Mildred Gaskins Eberwine. He graduated in 1912 from the Agricultural High School at Driver in Nansemond County, Va,m and attended Randolph Macon College at Ashland, Va. He transferred to and was graduated from Virginia Tech in 1917.
He operated a cannery business in partnership with two brothers. He served for 30 years as chairman of the Nansemond County Board of Supervisors. He was also a member of the State Board of Agriculture and the Tidewater Virginia Development Council. He served on the board of directors of Louise Obici Hospital in Suffolk, Va.
He was named first citizen of Suffolk and Nansemond County in 1961 by the Suffolk Rotary Club.
He died Dec. 13, 1962, after suffering a heart attack Nov. 24.