Board of Visitors
Rector & Member Archives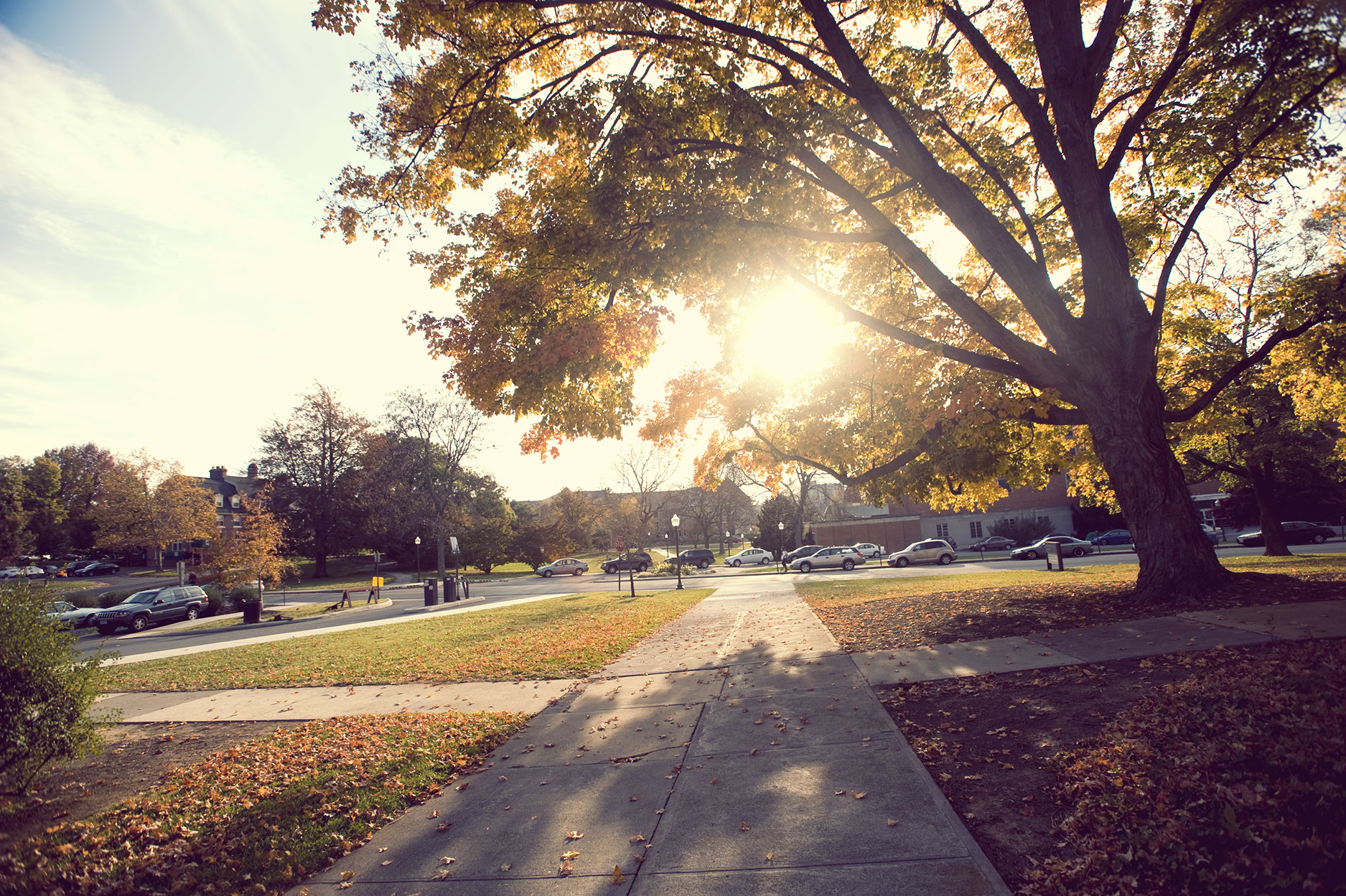 Guy L. Furr
1956-62
Guy L. Furr served on the board of visitors from 1954 to 1962 and was rector from 1956 to 1962.
Furr was born Jan. 19, 1895, in Bluemont in Loudoun County, Va. His parents were John William Thompson Furr and Mary Frances Frasier Furr.
He graduated from Virginia Tech in 1916 with a degree in electrical engineering and went to work for Appalachian Power in Bluefield, W.Va. He served in a number of positions there until 1943, when he was named manager of the Bluefield Division. From there, he moved to Roanoke, Va., in 1946 as assistant general manager. On Nov. 1, 1952, he became vice president and general manager of the company, a position he held until he retired in January 1960. Furr continued as a vice president and consultant, working on the development of the Smith Mountain Lake hydroelectric project that was under way at that time.
He married Sammye Ada Ferguson on Sept. 10, 1924. They had one daughter, Mary Catherine Furr, and a son, Guy Littleton Furr Jr.
Furr was also involved in professional associations, the business community, and local organizations. He was a past president and director of Southeastern Electric Exchange, a trade association of electric utilities serving the southeastern states, as well as a past president of both the Bluefield and Roanoke chambers of commerce, a director of S.H. Heironimus (the Roanoke department store chain), and a director of the Blue Ridge Boy Scout Council.
He died Feb. 15, 1977 in Roanoke.
He received the Alumni Distinguished Service award from the university in 1973.