Board of Visitors
Rector & Member Archives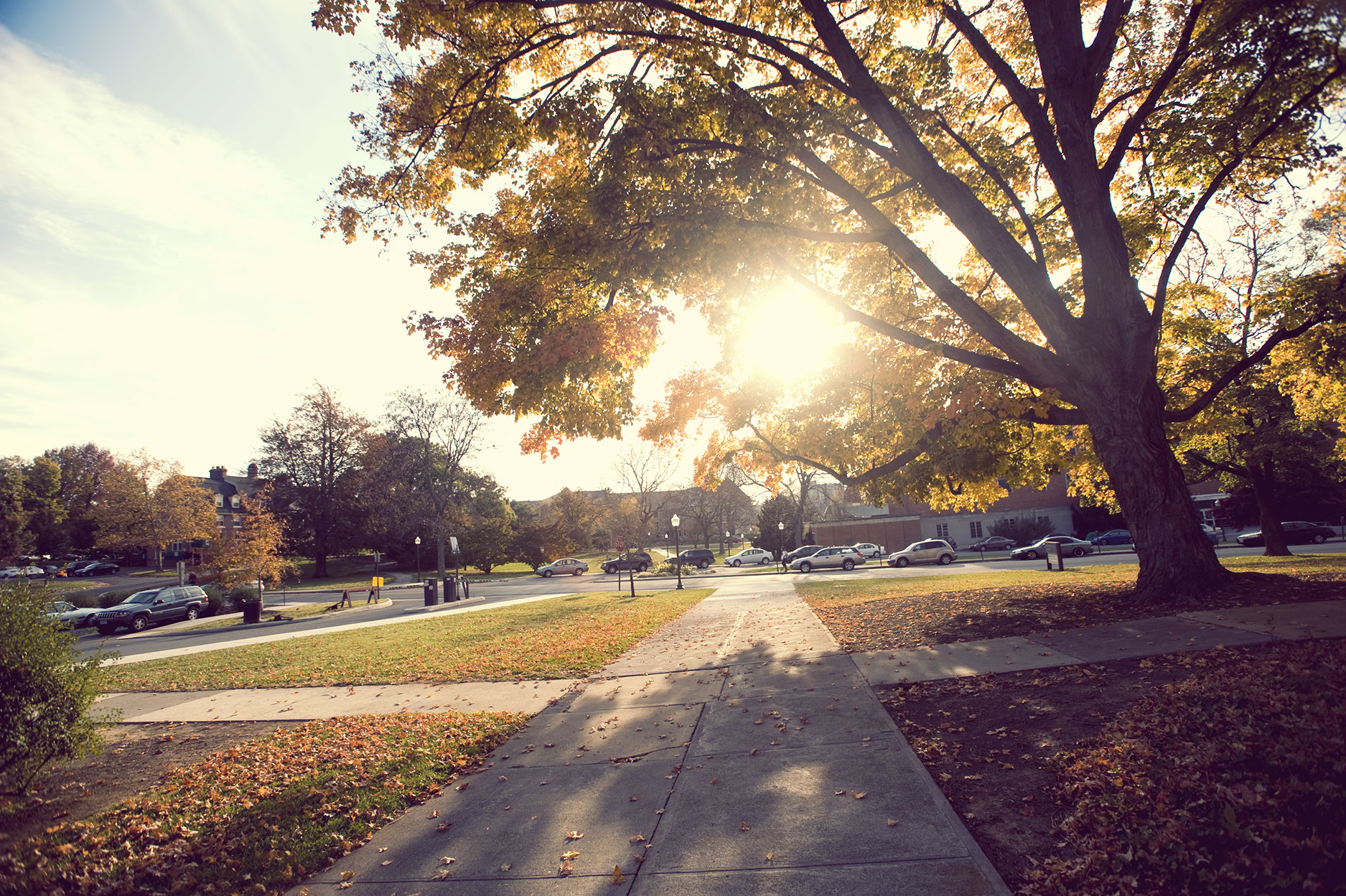 W. Thomas Rice
1962-64
W. Thomas Rice served on the board of visitors from 1961 to 1968 and was rector from 1962 to 1964.
William Thomas Rice was born in 1913 in Hague, Va. In 1930, at the beginning of the Great Depression, an Episcopal minister recommended to Mrs. Alfred I. DuPont that she provide a college scholarship for a young man from rural Virginia. To prove to the minister and Mrs. DuPont that they were wise in their decision, Tom Rice graduated from Virginia Tech in 1934 with the highest academic average in his civil engineering class and was one of only two seniors in his class of 200 to be offered a job upon graduation.
Rice began a long railroad career with that job with the Pennsylvania Railroad as a track supervisor. He left that job to serve the Army in World War II, directing overseas operations of the Military Railway Service in both the European and Pacific Theaters. He was was awarded the Legion of Merit with two Oak Leaf Clusters. He continued to serve in the Army Reserve and rose to the rank of major general. In 1999, Rice was inducted into the Army Transportation Corps Hall of Fame.
After the war, Rice resumed his railroad career, going to work for the Richmond, Fredericksburg and Potomac (RF&P) Railroad in 1946. He was elected president of that line in 1955, and two years later was appointed the president of the Atlantic Coast Line (ACL) Railroad Company. In that capacity, he worked with John W. Smith, president of the Seaboard Coast Line Railroad, to effect a merger of the two railroads, which took place on July 1, 1967. Rice was elected president of the new Seaboard Coast Line Railroad and in 1970, he was elected chairman and CEO of the Seaboard Coast Line Railroad Co. (SCL) of Richmond and its holding company, Seaboard Coast Line Industries. He retired in 1977 but was still active in the railroad industry. Rice worked with Hays T. Watkins to merge the SCL and the Chessie System to form CSX Corporation on Nov. 1, 1980. Rice served on CSX's original Board of Directors.
Rice was also on the board of trustees for many business and philanthropic organizations, including: Borden, Inc., Florida Rock Industries, Bank of America and the Chemical Bank of New York. He served as a trustee of the Virginia Episcopal Seminary and of the American Association of Homes for the Aging, and was a member of the Virginia Chamber of Commerce, the Advisory Board of The Citadel, and Virginia Military Institute's Board of Visitors. He was awarded honorary doctorates in military science from The Citadel and in laws from Stetson University.
At Virginia Tech, he endowed three scholarships for members of the Corps of Cadets who major in engineering, served as Director of the Virginia Tech Foundation, President of the Alumni Association, was a charter member of the Rowe Fellow Program, and a member of the College of Engineering Committee of 100, Ut Prosim Society, Corps of Cadets Alumni Board, William Preston Society, and several other university organizations. In recognition of his contributions, Virginia Tech presented Rice with the Alumni Distinguished Service Award in 1973, the Engineering Distinguished Alumni Award in 1980, and the William Ruffner Medal in 1981.
Rice died on Sunday, February 5, 2006, at the age of 93 in Richmond. He was preceded in death by his wife of 67 years, Jacqueline Johnston Rice, and a son, John Rice. Rice is survived by a daughter, Jaqueline Rice Heard, seven grandchildren and nine great-grandchildren.