Board of Visitors
Rector & Member Archives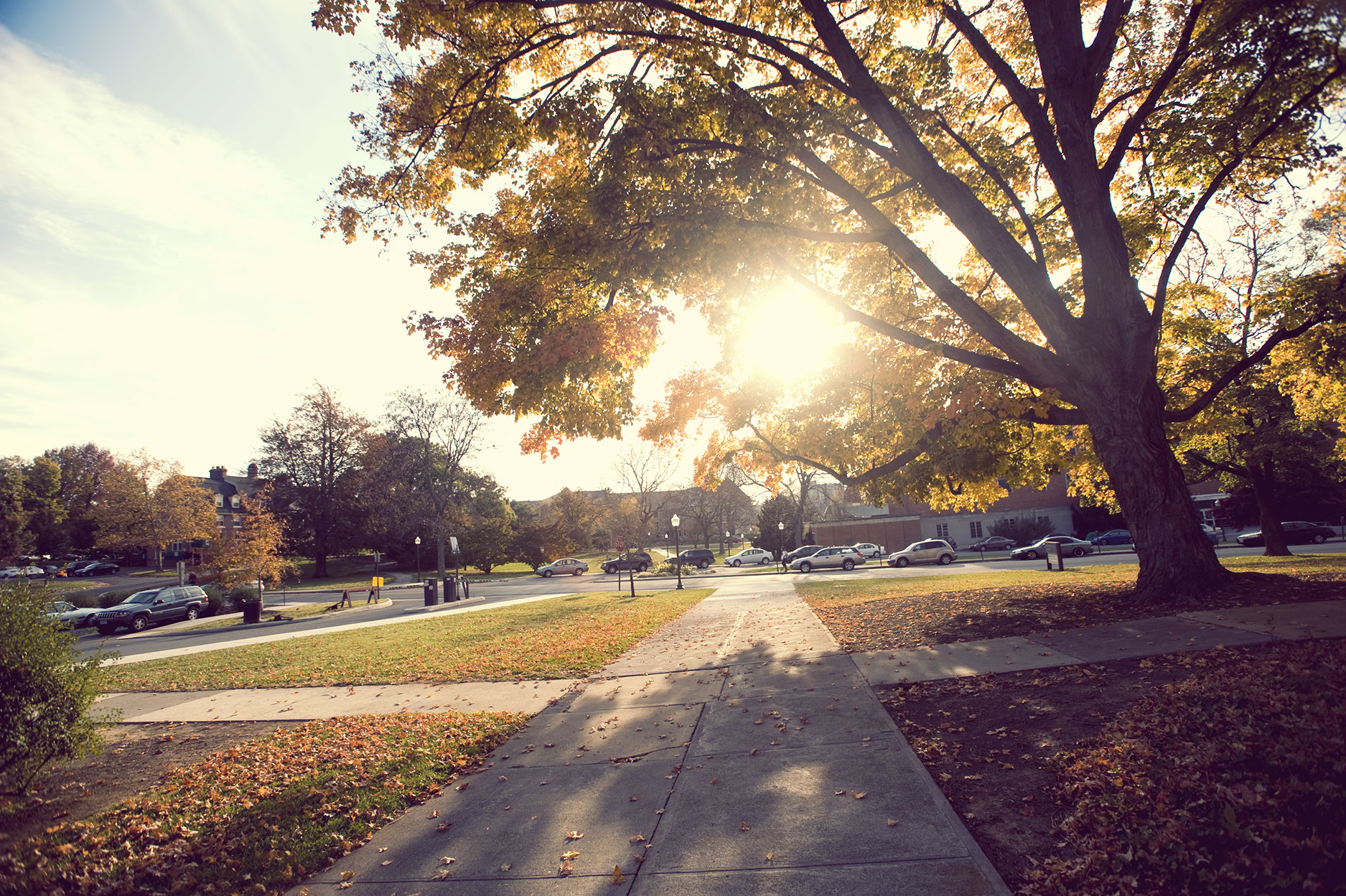 Harry C. Wyatt
1964-70
Harry Cassell Wyatt served on the board of visitors from 1961 to 1968 and was rector from 1962 to 1964.
Wyatt was a native of Ivanhoe in Wythe County, Va. He began working for the Norfolk & Western Railway in 1916 as a mail carrier at age 14 in Pulaski, Va., where his father was agent-yardmaster. He worked suring the summers for the railroad in Pulaski and Roanoke, Va., while attending Greenbrier Military Academy and Virginia Tech.
Wyatt was graduated from Tech 1924 and went to work with the Norfolk & Western as a special apprentice in the Roanoke shops. He moved on to serve as an assistant foreman and foreman at Iaeger, W.Va., and as assistant road foreman of engines, general foreman, assistant master mechanic and superintendent of the Shenandoah, Scioto and Pocahontas divisions. In 1942, he returned to Roanoke as assistant general superintendent of motive power. It was in that postion that he was involved in the development of the J Class passenger locomotives and some of the last steam engines built in the Roanoke shops.
In 1953, Wyatt moved up to vice president and general manager and senior vice president in 1963. He was involved in the growth of the railroad through the merger with the Virginian Railway in 1959 and the Nickel Plate-Wabash merger in 1964. He retired July 1, 1967.
After Wyatt retired, he concentrated on raising prize-winning Hereford cattle on his Crestline Farm near Elliston, Va. He was also involved in many boards and civic activities, holding a position as a fellow in the American Society of Mechanical Engineers, a director of First National Exchange Bank and its parent Dominion Bankshares Corp., director of First Federal Savings and Loan Association, a past president of Roanoke Symphony, a director of Roanoke Hospital Association and a leader in the Red Cross and a member of the Citizens Advisory Civic Center Committee.
Wyatt died of an apparent heart attack in Anderson, S.C., on April 5, 1973, while returning from a family vacation in Florida. He is buried in Evergreen Burial Park in Roanoke. His wife, Frances Powell Wyatt, died in Sept., 1975, and is also buried in Evergreen Burial Park in Roanoke.