Board of Visitors
Rector & Member Archives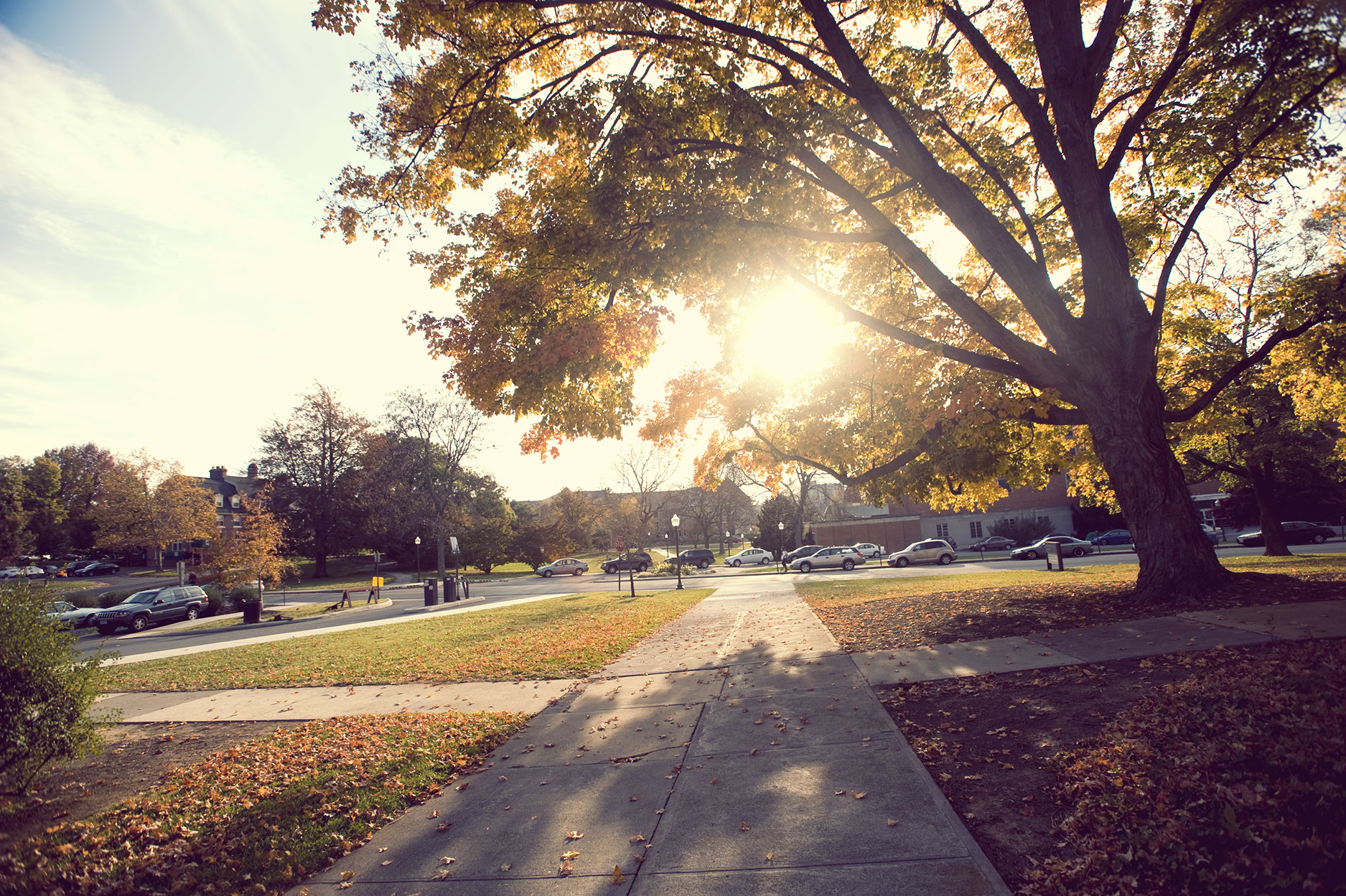 C. Eugene Rowe
1970-75
C. Eugene Rowe served on the board of visitors from 1968 to 1976 and was rector from 1970 to 1975.
Rowe was a native of Northumberland County, Va., the son of the county treasurer. He had had to borrow money to enroll at Virginia Polytechnic Institute in 1926 as a business major. He was active in a variety of extracurricular activities, was editor of both the student newspaper and the yearbook, and was an officer in the Corps of Cadets. Rowe was a founder and first president of the VPI chapter of Omicron Delta Kappa, the student leadership fraternity.
Rowe graduated in 1933, in the depths of the Great Depression, with academic honors. His first job was with the Continental Oil Co. in Richmond, Va., in accounting. Two years later, he began a 20-year association with Burlington Industries in North Carolina. While with Burlington, he completed an advanced management program through Harvard University. He then joined the Baldwin Piano Company in Cincinnati, Ohio, then moved to Dan River Mills (later Dan River Inc.) as secretary-treasurer, first at Danville, Va., and later at Greenville, S.C. At his retirement in 1976, he was Dan River's vice president and chief financial officer.
While he was with Burlington, he married Salem, Va., native Mary Lewis Johnson. They had a son and a daughter. Rowe also remained connected with his alma mater, serving as a founding member of the original Central Carolina Alumni chapter. He was also a founding director of the VPI Educational Foundation (now the Virginia Tech Foundation) and one of the prime movers in the planning and fund-raising for the World War II memorial chapel. He was elected to the Alumni Association board in the early 1950s, served as vice president from 1958 to 1962 and president from 1962 to 1965. Rowe served succesively as president (from 1972 to 1982) and chairman (from 1982 to 1985) of the Virginia Tech Foundation.
Rowe served two successive four-year terms (from 1968 to 1976) on the board of visitors and was rector from 1970 to 1975. He continued as a dedicated and active alumnus, so much so that Mary Lewis used to say, "I guess I married an institution as well as a man." In 1978, he was awared the William H. Ruffner Medal. Rowe remained active in alumni and university affairs until his death in 1987.