Board of Visitors
Rector & Member Archives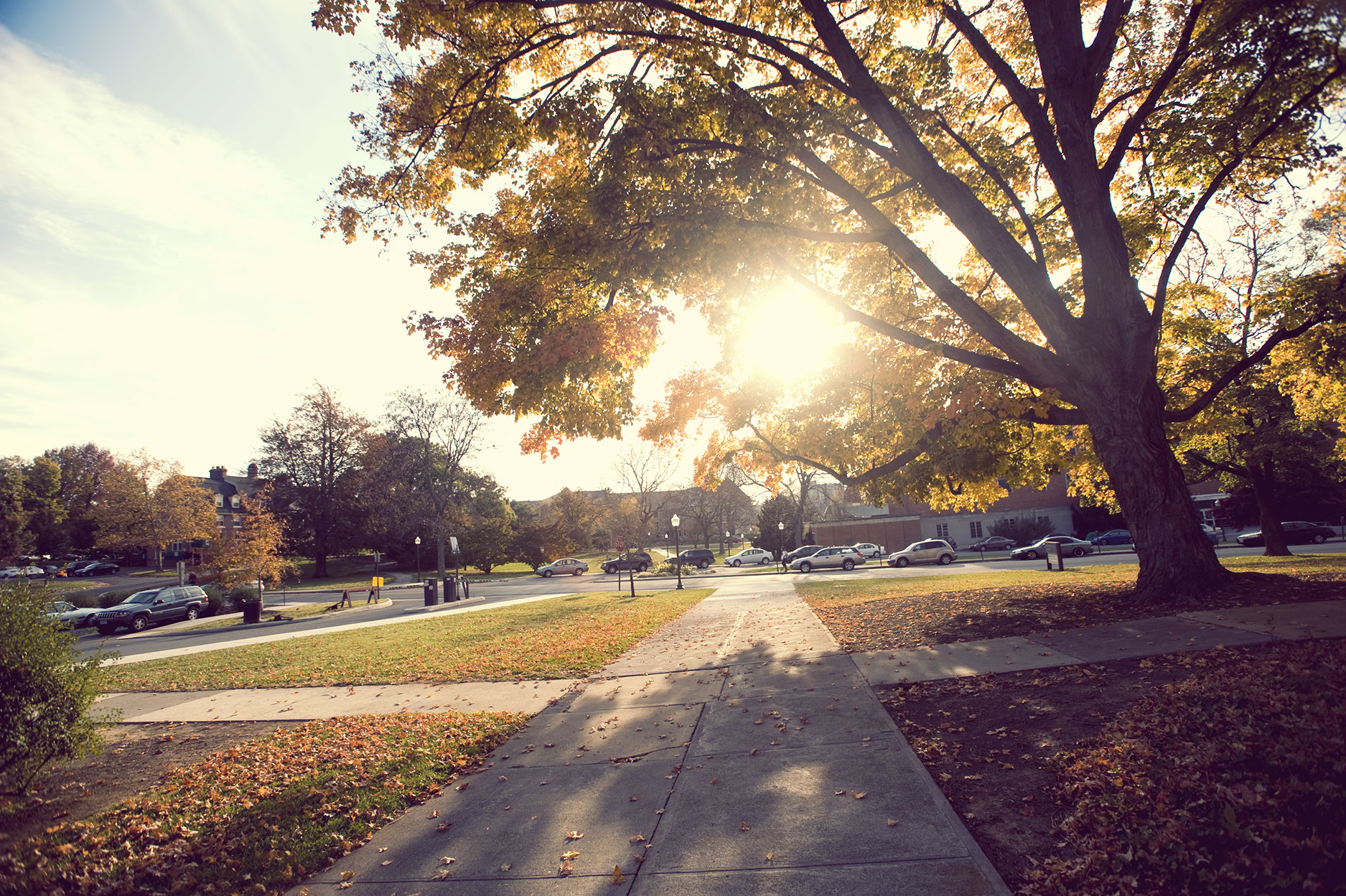 G. Frank Clement
1975-78
G. Frank Clement served on the board of visitors from 1971 to 1979 and was rector from 1975 to 1978.
Clement was born Aug. 22, 1907. He went from selling insurance for the Jefferson Standard Life Insurance Co. to become president of the Shenandoah Life Insurance Co. in Roanoke, Va. He retired from that position in 1972 and served as chairman of the company until 1978.
Community service was important to Clement. He served on an inter-racial committee in 1960s that led to the integration of restaurants, theaters, and companies in Roanoke. He continued to work for equal access when he resigned his membership in the Shenandoah Club in 1983 to protest its exclusionary policies.
After retirement, he served on Roanoke City Council for the first six months of 1980 to fill an unexpired term of a member who had resigned. He was named the Roanoke Citizen of the Year in 1985 and was one of the first laureates inducted into the Southwest Virginia Business Hall of Fame when it was established in 1990 by Junior Achievement of Southwestern Virginia
Clement led the fund-raising to help start Center in the Square in downtown Roanoke and served on the board of directors of the facility. He was also involved in many other community organizations. In a Feb. 15, 2009, article in The Roanoke Times, Bill Hopkins, a charter member of Center in the Square's board of directors, said Clement "was certainly one of Roanoke's most outstanding benefactors in the last half of the 20th century."
He died March 1, 2001, at age 93 and is buried in Evergreen Burial Park in Roanoke.