Board of Visitors
Rector & Member Archives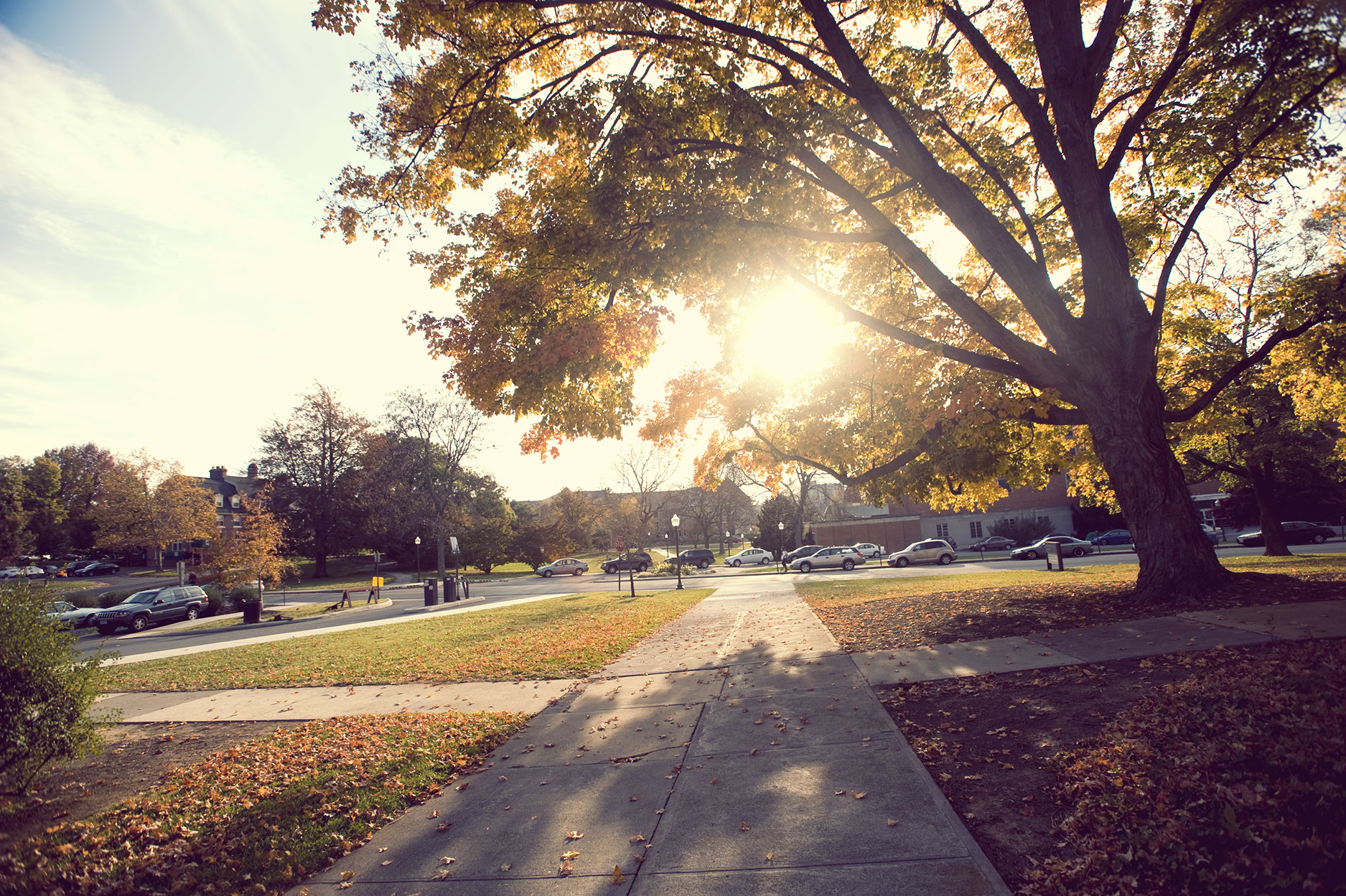 Parke C. Brinkley
1978-81
Parke C. Brinkley served on the board of visitors from 1974 to 1982 and was rector from 1978 to 1981.
Parke Culver Brinkley was born on July 31, 1915, to Fairlie Brinkley and Mary Emily Culver Brinkley. He grew up on a farm near Suffolk in Nansemond County, Va. He attended public schools in Nansemond County and graduated from Randolph Macon Academy in Bedford, Va. He attended Virginia Tech and was graduated in 1937. After graduation, he returned to Nansemond County as an extension agent, then was hired by the Association of Virginia Peanut and Hog Growers to be its first executive secretary. He was in that position when Gov. John Battle appointed him in 1950 to be the the commissioner of agriculture for the commonwealth. He served in that capacity until 1962. From there, he went on Washington, D.C., to serve as president of the National Agricultural Chemicals Association (NACA), a trade group of manufacturers and formulators of insecticides, fungicides, and herbicides.
During his time with the NACA, Brinkley was the face of the pesticide industry at the time Rachel Carson published her book "Silent Spring" that was critcal of the use of chemicals to control pests and was quoted and published quite extensively.
He was on the Advisory Board of the Journal of Agricultural and Food Chemistry. In 1976, CropLife America presented Brinkley its Lea S. Hitchner Service Award in recognition of outstanding service to CropLife America and the crop protection industry.
Brinkley retired in 1976 and devoted more time to his other love, sporting dogs. He was a founding director of the National Open Shooting Dog Championship Association in 1961 and is still listed as an honorary director of the organization. He contributed considerbably to how shooting dog trials are run and champions are determined. He won several championships himself with his dogs. He has been elected to the Field Trial Hall of Fame and the Pointer/Setter Hall of Fame.
In 1980, Brinkley was an Alumni Distinguished Service award recipient from Virginia Tech. This award recognizes individuals for their contributions to the university. In 1986, he was presented with the William H. Ruffner Medal. This award was created to provide appropriate public recognition to individuals who have performed notable and distinguished service to the university.
He married Dorothy Holland and they had a daughter, Kaye, and a son, Richard Fairlie. Dorothy died in 2002. He retired to Mecklenburg County and died at age 93 in South Hill, Va., on Nov. 26, 2008. He is buried in Liberty Springs Christian Church Cemetery in Suffolk.