Board of Visitors
Rector & Member Archives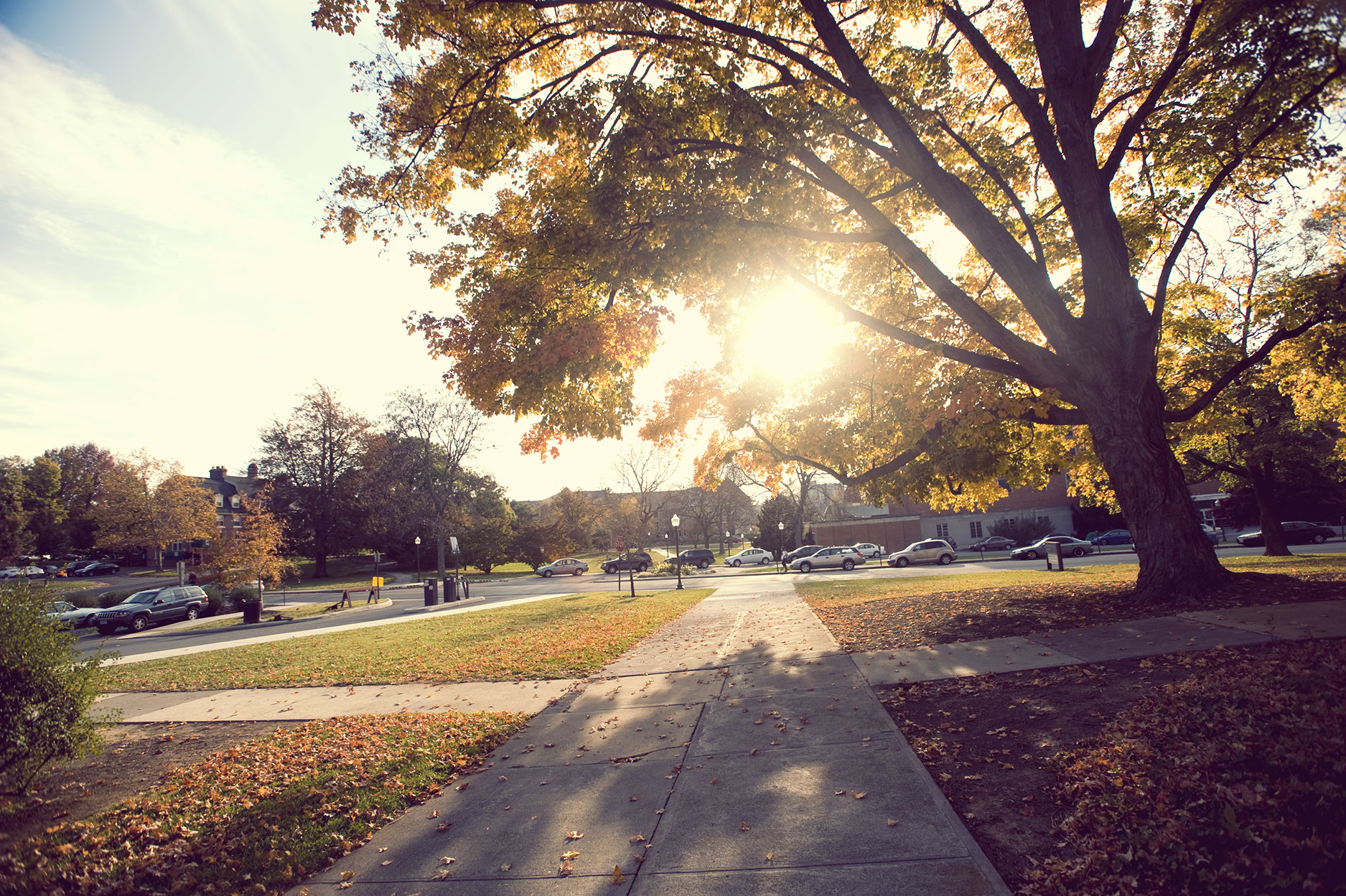 Lee C. Tait
1983-84
Lee C. Tait served on the board of visitors from 1976 to 1984 and was rector from 1983 to 1984.
Tait was born in 1919 in Fitchburg, Mass., and raised in West Virginia. He graduated from Virginia Tech in 1941 with a bachlor's degree in electrical engineering. He served as regimental commander of the Corps of Cadets and was a member of the German Club. After graduation, he went to work for Chesapeake & Potomac Telephone Co. in Richmond, VA. Several weeks after accepting his position, Tait took military leave and served in the U.S. Army in Europe and North Africa from 1941 to 1946, attaining the rank of lieutenant colonel. He was awarded the Bronze Star, the French Croix de Guerre, and was appointed an Honorary Officer of the Order of the British Empire.
Tait returned to Chesapeake & Potomac in 1946 to a position as an engineer assistant and a year later was promoted to engineer. He earned a master's degree in industrial management from the Massachusetts Institute of Technology in 1956. Tait rose through management positions in engineering, traffic, finance, and general operations in locations around Washington, Virginia, West Virginia, and New York, where he was assistant vice president of AT&T. He returned to Richmond in 1970 as vice president and director of Chesapeake & Potomac of Virginia, a position he held until his retirement in 1984, ending a 43-year career.
Tait was chairman of several organizations, including the Richmond Metropolitan Chamber of Commerce, the Virginia Foundation for Independent Colleges, and the Richmond United Givers Fund Drive. Heserved on the boards of Shenandoah Life Insurance Co., Southern Bank & Trust Co., the YMCA of Greater Richmond, the Richmond Symphony, and the Science Museum of Virginia.
Tait served on the board of visitors from 1976 to 1984 and was rector from 1983 to 1984. He served as president of the Alumni Association and in 1985, and he was inducted into the Hall of Fame of the Richmond chapter of the Virginia Tech Alumni Association. In 1983, he was presented with the Alumni Distinguished Service Award and in 1987 he was the recipient of the William H. Ruffner Medal, the highest honor bestowed by the university.
Tait died Dec. 27, 2007, at age 88 in Richmond. He was survived by his wife of 61 years, Hazel Caldwell; one son, Raymond C. Tait and wife, Teresa Deshields; and three daughters, Deborah T. Grover and husband, William, Maryanne Hill and Betti Tait Garber and husband, Gregory; four grandchildren, Leigh Kelly Tait, Sarah Deshields Tait, Morgan Lee Garber and Jordan Caldwell Hill.