Board of Visitors
Rector & Member Archives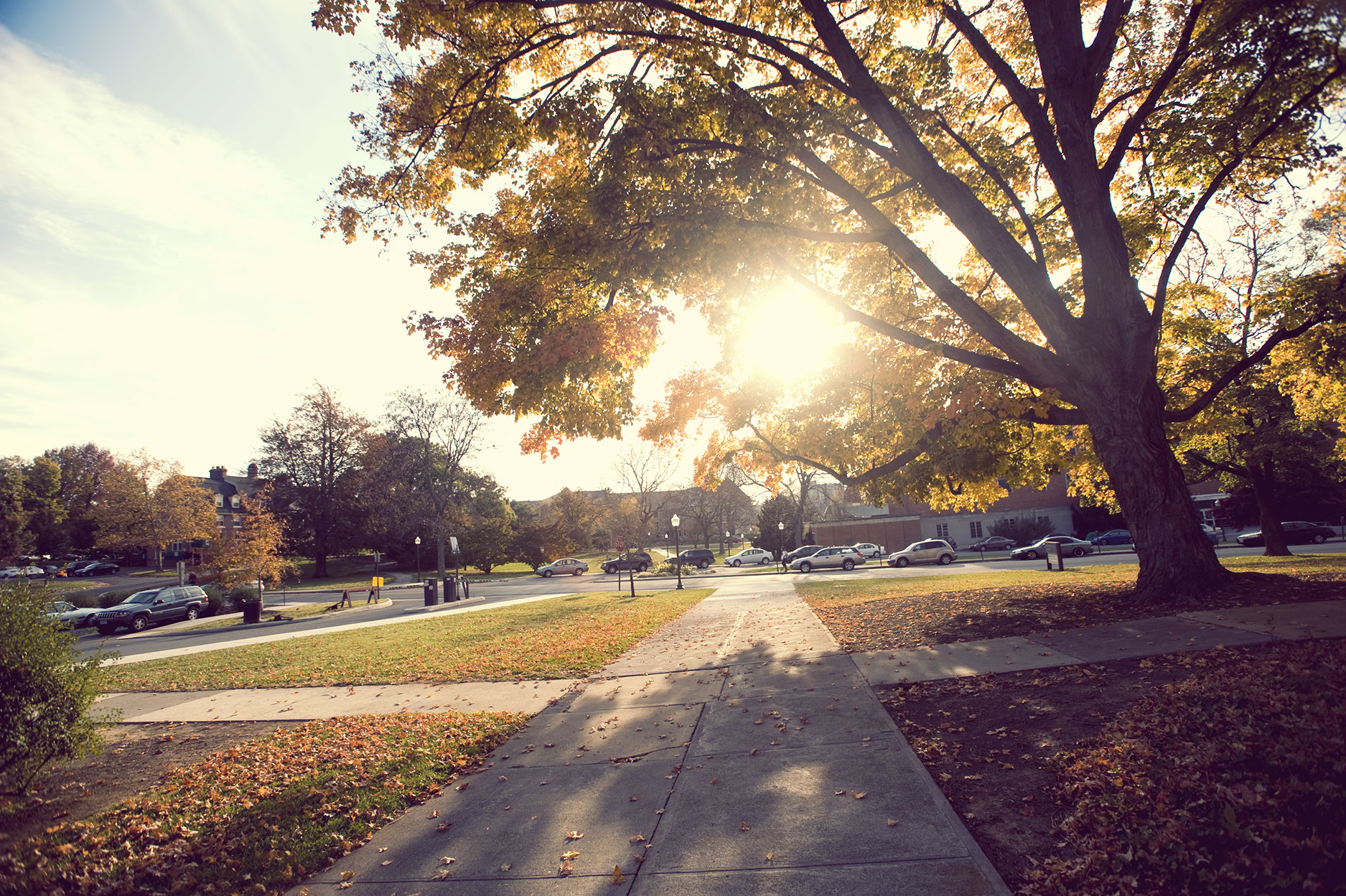 A. F. Giacco
1984-87
Alexander F. Giacco served on the board of visitors from 1979 to 1987 and was rector from 1984 to 1987.
Giacco grew up in Meriden, Conn., the oldest of four children. He attended and graduated from Virginia Tech in 1942 with a bacehlor's degree in chemical engineering. He went to work for Hercules Inc., starting a 45-year career that culminated in his service as the company's president from 1977 to 1987 and chairman of the board from 1980 until his retirement in 1987.
After retirement from Hercules, Giacco went on to serve as chairman and CEO of Himont Inc., a joint venture in polypropylene between Hercules and Italy's Montedison. He also served as president and CEO of Rheometric Scientific Inc., a company that designs, manufactures, and services computer-controlled materials test systems used to make physical property measurements, such as viscosity, elasticity, and thermal analysis behavior on various materials such as plastics, petrochemicals, paints, coatings, pharmaceuticals, cosmetics, and foods. He also served as chairman and managing director of Axess Corporation, a company that produces polymers and thermoplastics.
In 1984, Financial World named Giacco best chief executive officer in the chemical industry. The Wall Street Transcript voted him the Chemical Industry's Outstanding Chief Executive Officer for three consecutive years in the 1980s.
After Giacco retired from Hercules, the company established the Alexander F. Giacco Presidential Chair at Virginia Tech with a $1 million endowment. The Alexander F. Giacco Engineering Scholarship Fund was subsequently established through his support. He served as a member of the board of visitors from 1979 to 1987 and was rector from 1984 to 1987. He was inducted into the College of Engineering's Academy of Engineering Excellence in 2000 and was a member of the college's Committee of 100. In 1989, he received the University Distinguished Achievement Award for "significant achievement of enduring significance to society." In 2002, he received the Alumni Distinguished Service Award.
Giacco and his wife, Edith, raised five children in their home in Wilmington, Del. They were also active in the community in a variety of organizations. In 1985, Pierre S. duPont III realized that the charitable needs of Delaware's nonprofit agencies and institutions were more than existing resources could support. He approached DuPont CEO Edward G. Jefferson and Hercules CEO Alexander F. Giacco for help in establishing the Delaware Community Foundation. Giacco was one of the founding members of the board of the foundation. He was also involved in The Grand, which restored The Grand Opera House from a run-down move theatre into a downtown attraction. He is recognized as a chairman emeritus of the board of directors. "The baby grand" began as the historic Aldine Theater built in 1921. It was acquired by The Grand in 1992 to create the Edith and Alexander F. Giacco Building in 2000, and now it's a cozy 305-seat theater that occupies the first floor.