Board of Visitors
Rector & Member Archives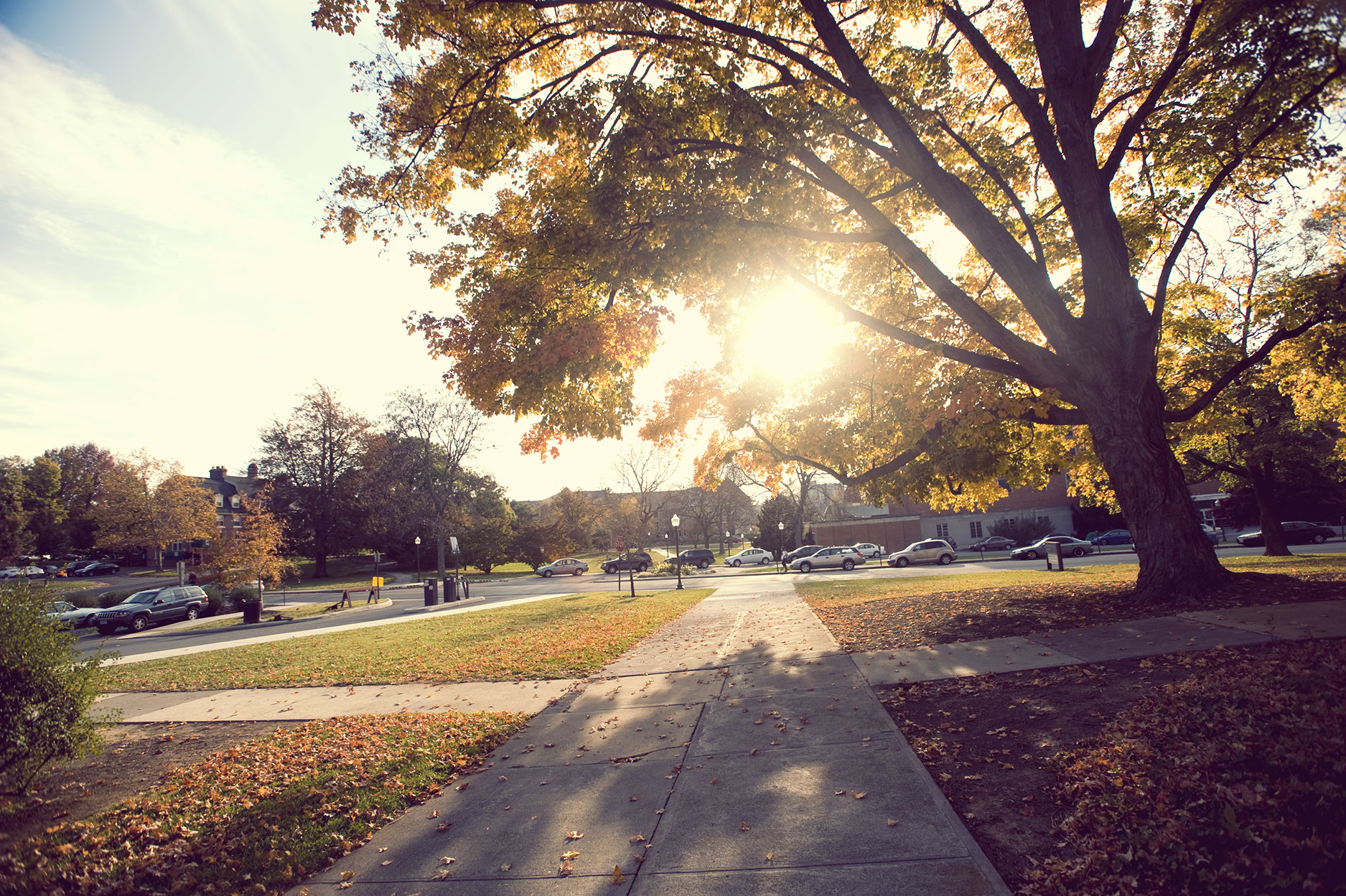 W. S. White Jr.
1987-89
W. S. "Pete" White Jr. served on the board of visitors from 1981 to 1989 and was rector from 1987 to 1989.
White was born in 1926 and grew up in eastern Virginia. He enrolled in the Virginia Tech College of Engineering in 1943, and graduated in 1948 with a bachelor degree in electrical engineering. His studies were interrupted by more than a year of military service. He went to work for American Gas & Electric Co. (it changed its name to American Electric Power Co. (AEP) in 1958).
White served in a variety of positions with AEP. He earned a master's degree in industrial management as a Sloan Fellow at the Massachusetts Institute of Technology in 1958. He was elected chairman of American Electric Power in 1976, which had always been located in New York City. In 1980, the company moved its headquarters from New York to Columbus, Ohio. On Jan. 1, 1991, White stepped down as chief executive officer and retired as chairman effective Dec. 31, 1991.
White served as president of the USNC of CIGRÉ and ascended to the chair of CIGRÉ international in the 1980s. CIGRÉ is an acronym for a French title that means The International Council For Large Electric Systems, which is headquartered in Paris.
White serves on the board of the Virginia Tech Foundation and was a founding member of the Academy of Engineering Excellence. AEP has also created a chaired professorship in engineering in White's name. White received the Alumni Distinguished Service Award in 1989 and was presented with the William H. Ruffner Medal in 1990.
White is married to Adele McComas, the widow of Jim McComas, Virginia Tech's 13th president, who came from the University of Toledo to accept the position here. They met while White was on the board of visitors in 1988. When Jim McComas became ill, the family moved back to their native Ohio and White's wife, LaVerne, was very supportive during that time. She died shortly after Jim McComas did in 1994. Two years later, White issued a dinner invitation and in 2000 the pair were married. They have continued their connection to Virginia Tech since then.