Board of Visitors
Rector & Member Archives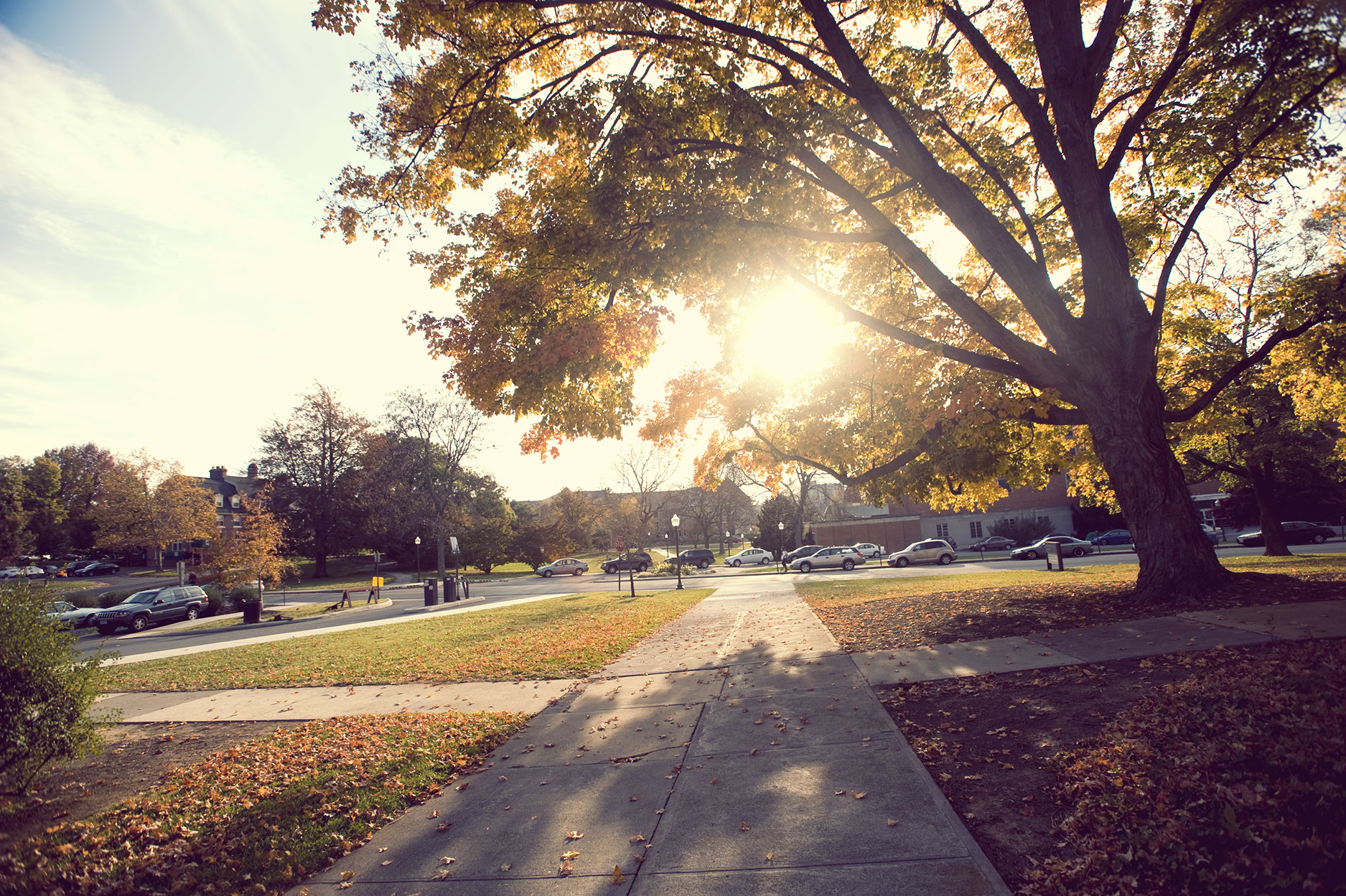 Clifton C. "Cliff" Garvin
1991-96
Clifton C. "Cliff" Garvin served on the board of visitors from 1988 to 1996 and was rector from 1991 to 1996.
Garvin was a Portsmouth, Va., native who graduated with honors from Virginia Tech in 1943 with a bachelor's degree in chemical engineering. After three years of service with the U.S. Army Corps of Engineers in the South Pacific, he returned to Blacksburg to earn a master's degree in chemical engineering in 1947.
Garvin went to work as a process engineer in an oil refinery in Louisiana for the company now known as Exxon, eventually becoming refinery manager. Garvin also served in other jobs, including vice president of Humble (predecessor of Exxon USA) and executive assistant to the chairman of the board. He worked in Baton Rouge, Tulsa, Midland, Houston, Los Angeles, and New York as he worked his way up to president of the corporation in 1972; he was selected chairman and chief executive officer in 1975. He remained CEO of Exxon until 1986, when he retired.
Garvin was also been a member and director of numerous national and international corporations including director of Georgia Pacific, Citicorp, Citibank, Johnson & Johnson, J.C. Penny Co. Inc., PepsiCo Inc., Sperry Corporation, TRW Inc., and the United Way of Tri-state. He has honorary doctorate degrees from New York University, Stevens Institute of Technology, and Georgetown University. He was the recipient of the Distinguished Service Award from Texas Mid-Continent Oil and Gas Association and the C. Walter Nichols Award from New York University Graduate School of Business. The government of the Netherlands has also honored Garvin.
Garvin also continually served Virginia Tech in a variety of ways. He served from 1988 to 1996 on the university's board of visitors, including five years as rector (from 1991 to 1996). He served as vice chairman of the Campaign for Excellence, Virginia Tech's first national fund-raising campaign; was chairman of the Virginia Tech Annual Fund; and was a member of the Corporate Development Council and Council of 100 in the College of Engineering. In addition, Garvin's generous endowments to the university have helped to establish two professorships, one in the arts and sciences and the other in engineering. He was a Virginia Tech Foundation board member and was a member of the Ut Prosim Society.
To recognize his contributions to the university, Garvin was the first recipient of the Distinguished Achievement Award in 1983. He was presented the William H. Ruffner Medal, the university's highest honor, in 1997. He received the Alumni Distinguished Service Award in 2001. In 2002, he received an honorary Doctor of Science degree. Garvin died on April 17, 2016. He was 94.