Board of Visitors
Rector & Member Archives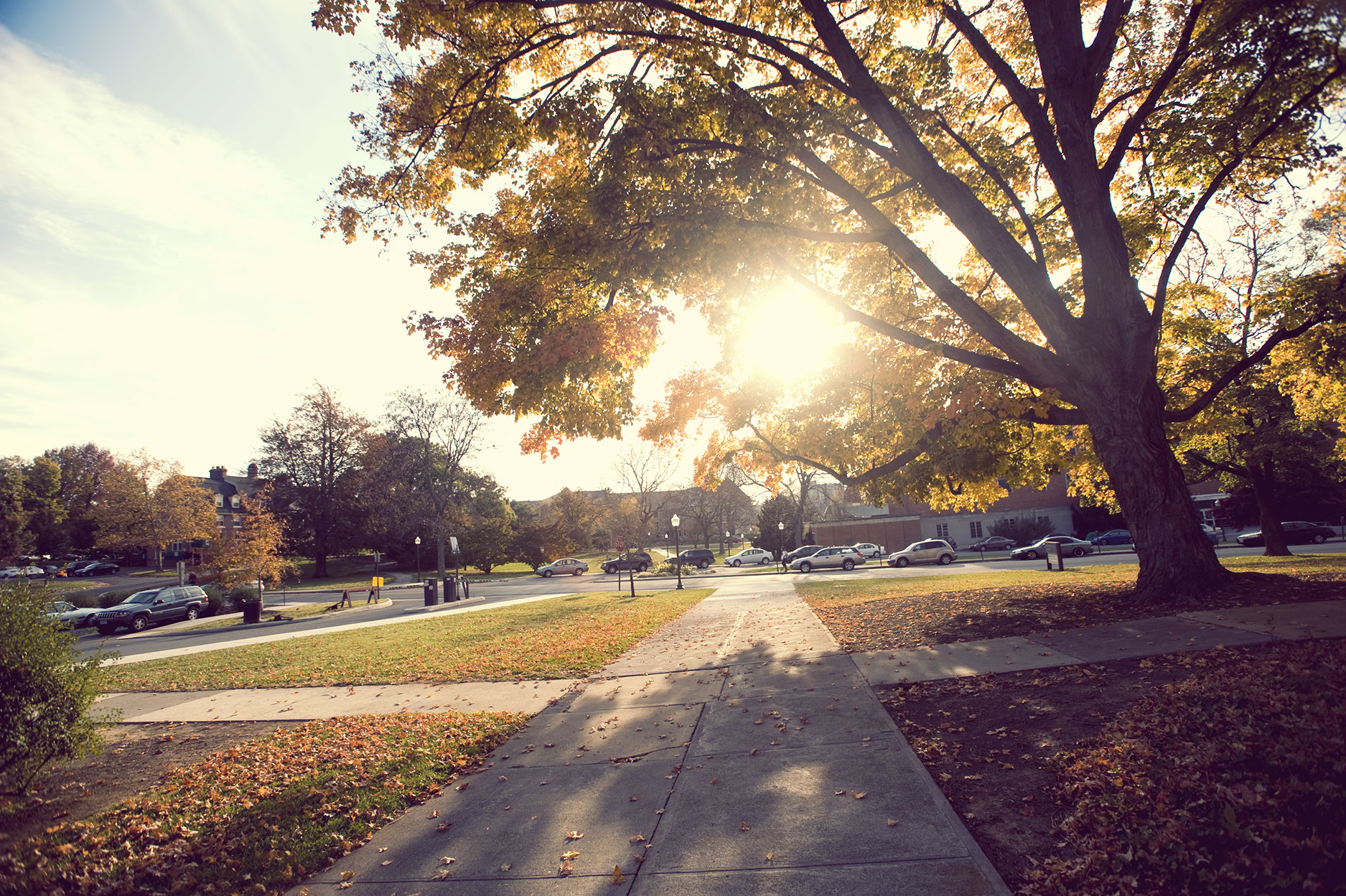 Henry J. Dekker
1996-97
Henry J. Dekker served on the board of visitors from 1989 to 1997 and was rector from 1996 to 1997.
Dekker was born in 1920 in Norfolk, Va., to John Peter and Frieda Tiedemann Dekker. The family lived in Norfolk and Virginia Beach. He graduated from Oceana High School in 1937 and attended the Norfolk Division of William and Mary for one year. Dekker came to Virginia Tech in September 1940 as a member of the class of 1944, but like many other students of that time, his studies were interrupted by a call from the military.
Dekker's three years of military service during World War II, from March 1943 until 1946, was as an officer in the U.S. Army in the 11th Airborne Division. He trained as a paratrooper and served in the Philippines, Okinawa, and Japan (occupation.)
Dekker returned to Virginia Tech to graduate in June 1947 from the Pamplin College of Business with a degree in advanced accounting. While he was at Virginia Tech (before and after his military service), Dekker served in the Corps of Cadets from September 1940 until March 1943 (Army service) in the Accelerated Program of Year Round classes. He was elected president of the Class of 1944 for each of three years and was elected president of the Corps of Cadets in January 1943. He also served as vice president of the German Club (1942 to 1943) and president in 1946 and 1947. He was elected to Omicron Delta Kappa, the Leadership Society, and was active in student government.
Dekker served as the university's treasurer for two years after graduation while he completed all the coursework for a master's degree. He left the treasurer's office and moved to Greensboro, N.C., where he joined Eugene C. Rowe, Class of 1933, vice president and treasurer of Burlington Industries, as an assistant in May 1951. He moved to New York with Burlington, then Deering Milliken, followed by Hoechst Fibers, and Texfi Industries. In 1979, he founded became president of the North American operations of French couturier Louis Feraud Inc. His sales career gave him considerable international experience in Britain, Germany, France, Italy, Spain, Hong Kong, and Japan. He retired as vice chairman of Louis Feraud in 1991.
Dekker's passions were the German Club, the Corps of Cadets, the Pamplin College of Business, and Virginia Tech. He assisted Charles O. Gordon Sr., Class of 1942, in the Campaign for the Second Century of the German Club. He was one of the leaders of the of the campaign for the revitalization of the corps from 1992 to 2002. He served on the board of visitors from 1989 to 1997, and was rector from 1996 to 1997. He also served on the Advisory Committee of the university Center for Leadership Studies. He was a senior benefactor of the Ut Prosim Society, a member of the Legacy Society, and a member of the William Preston Society (former board member).
Dekker was also generous to the university, establishing a $10 million scholarship endowment and leading the effort to create the Corps Center for Leader Development.
The university recognized Dekker's service in a variety of ways. In 1987, he received the Alumni Distinguished Service Award. He was a recipient of the Pamplin College of Business Distinguished Alumnus Award in 1990. In 1999, Dekker was named the recipient of William Henry Ruffner Medal, the university's highest honor for dedicated and distinguished service. He also was the class ring collection namesake for the Class of 1998.
The Dekkers moved back to Blacksburg, Va., from New York in 1980 but he continued to commute to New York for 11 years. Dekker was married to Louisa Kent Otey Hoge Gillet. They had three children, Louisa Kent, Alice Hoge, and Peyton Gillet. They had five grandchildren, Eric Richardson, Alex Richardson, Ashley Dekker, Henry Dekker III, and Peyton Dekker. Tragically, their eldest daughter, Louisa Kent, died on Feb. 27, 2007, and Dekker's wife of 57 years died May 3, 2007. Dekker died June 13, 2011, at the age of 90.