Board of Visitors
Rector & Member Archives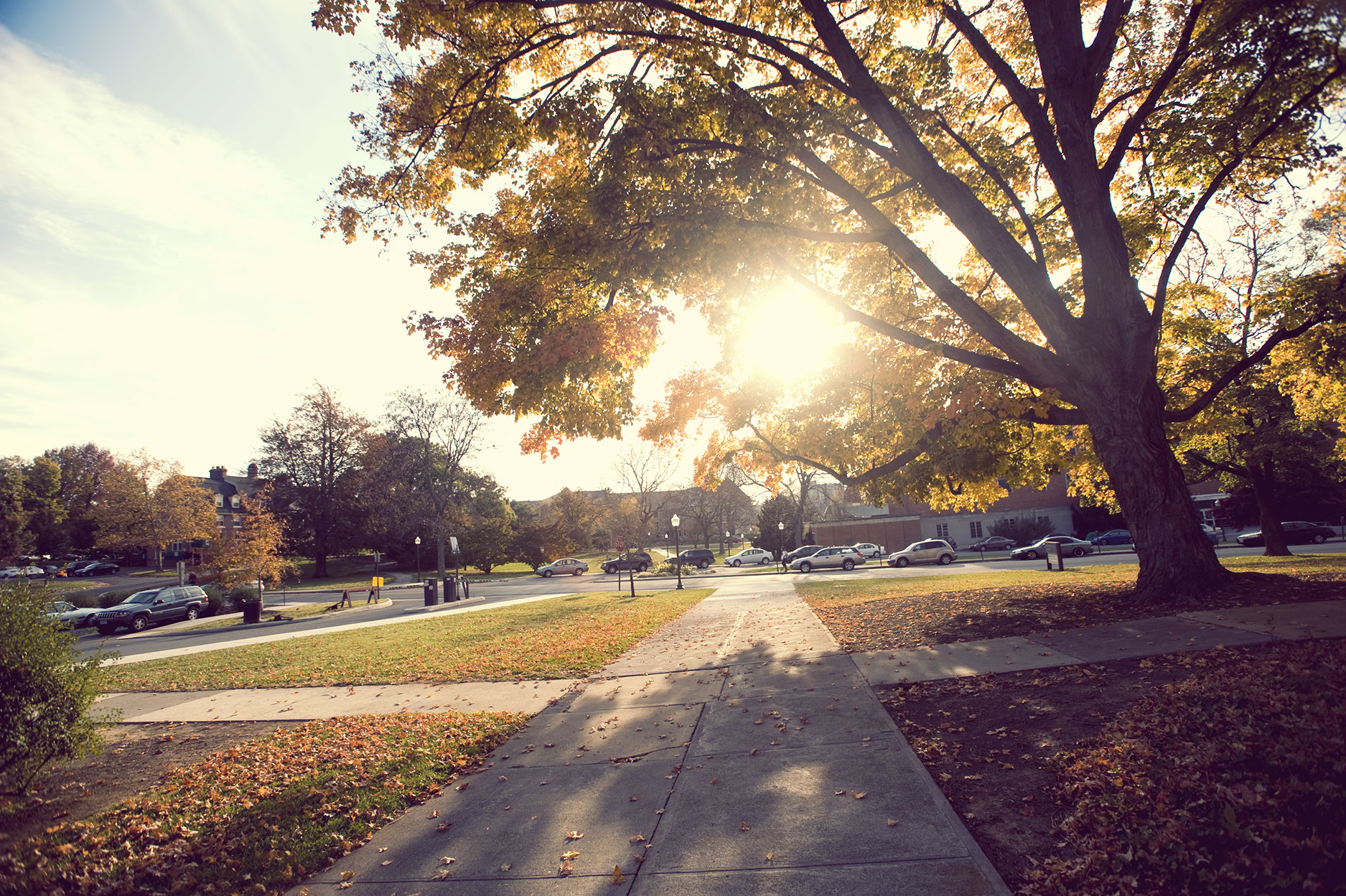 James E. Turner Jr.
1997-02
James E. Turner Jr. served on the board of visitors from 1994 to 2002 and was rector from 1997 to 2002.
Turner was born April 21, 1934, in Isle of Wight. He came to Virginia Tech and graduated in 1956 with a bachelor's degree in agricultural engineering. Upon graduation, Turner began his career in 1957 with the Newport News Shipbuilding Co. of the Tenneco Corp., where he spent 25 years advancing through several positions including design engineer, operations supervisor, superintendent, and manager of manufacturing.
In 1975, Turner moved to Westinghouse Corp. as vice president and was named general manager in 1978. In 1981 he rejoined Newport News Shipbuilding as vice president until his departure in September 1988, at which time he went on to become corporate vice president and general manager of General Dynamics Corporation's Electric Boat Division, the company's nuclear submarine division. Turner was named executive vice president of the corporation in February 1991, with responsibility for marine, land systems, and services businesses. He became president of Electric Boat in April 1993, while concurrently serving as an executive vice president of the corporation.
In 1995, Turner began leading the company's Marine Systems Group and in June 1997, he was elected president and chief operating officer of General Dynamics. He retired from that postion on Jan. 15, 2000.
In his professional postion, he was elected a member of the National Academy of Engineering in 1998, which honored him for "leading the implementation of innovative engineering and design processes, and establishing a new standard for naval ship design and acquisition." Turner was the 1999 recipient of the Fleet Admiral Chester W. Nimitz Award from the Navy League of the United States, which honors industry leaders who have made major contributions to U.S. maritime strength.
Turner was active as a student at Virginia Tech, spending two years in the Corps of Cadets, playing football, and being a member of Tau Beta Pi and Phi Kappa Phi honor fraternities. He continued to maintained a close relationship with his alma mater throughout the years, serving on the Academy of Engineering Excellence, the Virginia Tech Foundation board of directors, and the College of Engineering's Committee of 100. He is a member of the Ut Prosim Society and a charter member of the President's Circle. He served on the board of visitors (from 1994 to 2002) and was rector (from 1997 to 2002).
In recognition of his contributions, the university in 1994 presented Turner with the University Distinguished Achievement Award. He received the Alumni Distinguished Service Award in 2003 and the university's highest award, the William H. Ruffner Medal, in 2004.
He and his wife, Elizabeth Nelms Turner, have two grown sons. They have homes in Connecticut, Reston, Va., and St. John's County, Fla.