Board of Visitors
Rector & Member Archives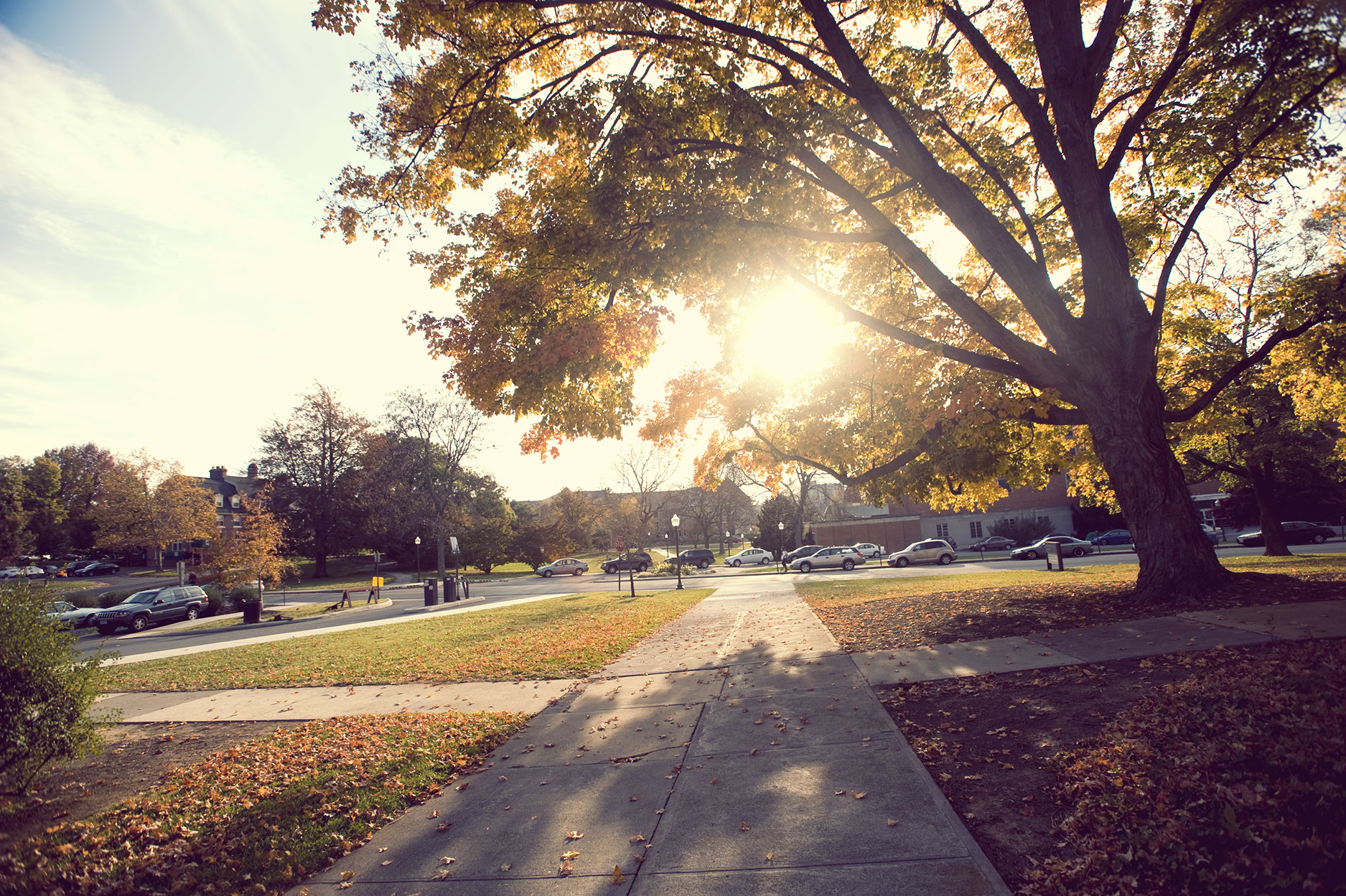 Ben J. Davenport Jr.
2004-06
Ben J. Davenport Jr. served on the board of visitors from 2002 to 2010 and was rector from 2004 to 2006.
Davenport is a native of Chatam, Va. He attended Hargrave Military Academy and Virginia Tech, graduating from from the Pamplin College of Business in 1964 with a bachelor of science degree in business.
In 1941, his father, Ben J. Davenport Sr., founded Davenport Energy, a small oil jobbership. Davenport Jr. returned to Chatam to work for the company and helped grow it into a multifaceted company providing quality petroleum products to a customer base throughout southside Virginia and North Carolina. The company has seven regional offices serving more than 21,000 customers. Davenport is chairman of the firm.
In 1969, First Piedmont Corporation, a full-service waste management company, was incorporated. The company provides waste hauling, disposal, and recycling services in Virginia and North Carolina, plus a special waste hauling division serves multiple states. Davenport is also chairman of that firm.
In addition to his business interests, Davenport is involved in a variety of other activities. He is a member of the board of directors of the Virginia Department of Game and Inland Fisheries and the Virginia Early Childhood Foundation. He sits on the board of American National Bank and Trust and of Boxley Materials. He serves on the boards of Hargrave Military Academy, the Danville Regional Foundation, and the Future of the Piedmont Foundation.
Davenport has also been a strong supporter of Virginia Tech and of southside Virginia. He was a driving force behind efforts to revitalize the economy of southside Virginia, championing the Institute for Advanced Learning and Research in Danville, which was created in 2004 with Virginia Tech as an academic partner, and is a member of the board of the institute. He served on the Pamplin Advisory Council, the Virginia Tech Foundation Board, and the Virginia Bioinformatics Institute Policy Advisory Board, and participated in the Hokies for Higher Education initiative. Through his exceptional generosity to Virginia Tech he was made a member of the Ut Prosim Society President's Circle.
Davenport served on the board of visitors from 2002 to 2010 and was rector from 2004 to 2006, during one of the most challenging periods in the university's history — during the tragedy of April 16, 2007, and its aftermath.