Board of Visitors
Rector & Member Archives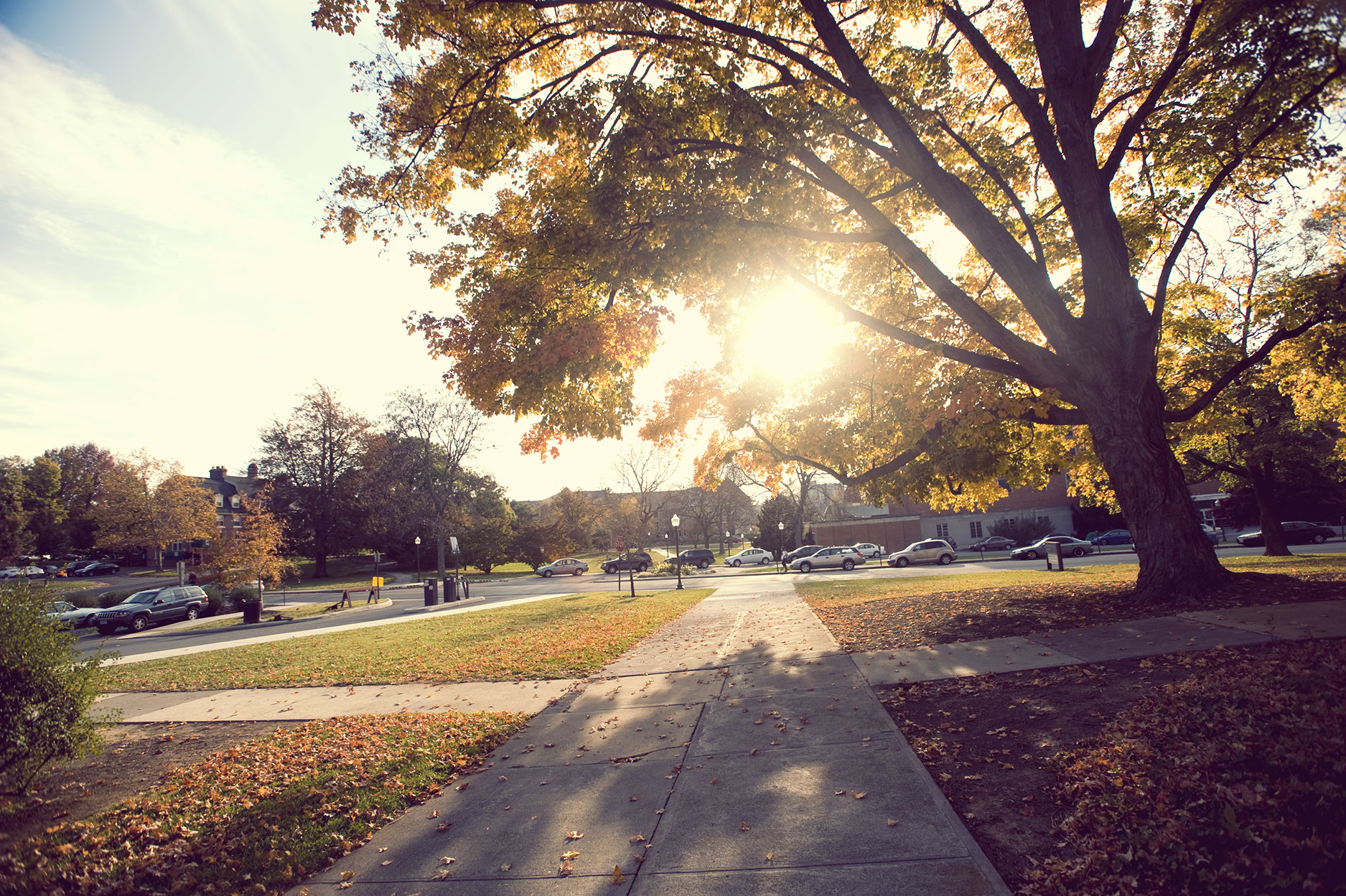 Jacob A. Lutz III
2006-08
Jacob A. Lutz III served on the board of visitors from 2000 to 2008 and was rector from 2006 to 2008.
Lutz attended Virginia Tech, graduating in 1978 with a bachelor's degree (with distinction) in finance from the Pamplin College of Business. He then went on to the College of William and Mary, where he graduated with a Juris Doctorate in 1981.
Lutz went to work as an attorney for the Federal Deposit Insurance Corporation (FDIC) in Washington, D.C., remaining there until 1984, when he moved to Atlanta as senior regional attorney for the FDIC. He became a partner with Troutman Sanders in 1990, serving in various capacities in his Richmond, Va., law firm. He at present is a managing partner and chairs the firm's Financial Institutions Practice Group, which represents national banks, state banks, thrifts, credit unions, securities firms, insurance companies, and related financial services providers domestically and internationally.
In addition to serving on the board of visitors for two terms (from 2000 to 2008) and as rector (from 2006 top 2008), Lutz serves on the board of directors for the Virginia Tech Foundation (from 2006 to present) and served on its Executive Committee (from 2006 to 2008), was chair of the Virginia Bioinformatics Institute Policy Advisory Board (from 2002 to 2006), and is a member of the Pamplin Advisory Council for the Pamplin School of Business (from 2006 to present). Lutz also has served his alma mater by participating in the Hokies for Higher Education initiative, as a member of the Hokie Club and the Caldwell Society, one of the university's official donor recognition societies. He has generously supported the College of Agriculture and Life Sciences, most notably providing funding to name the Jacob A. Lutz Greenhouse Teaching Complex in honor of his father's educational legacy.