Board of Visitors
Rector & Member Archives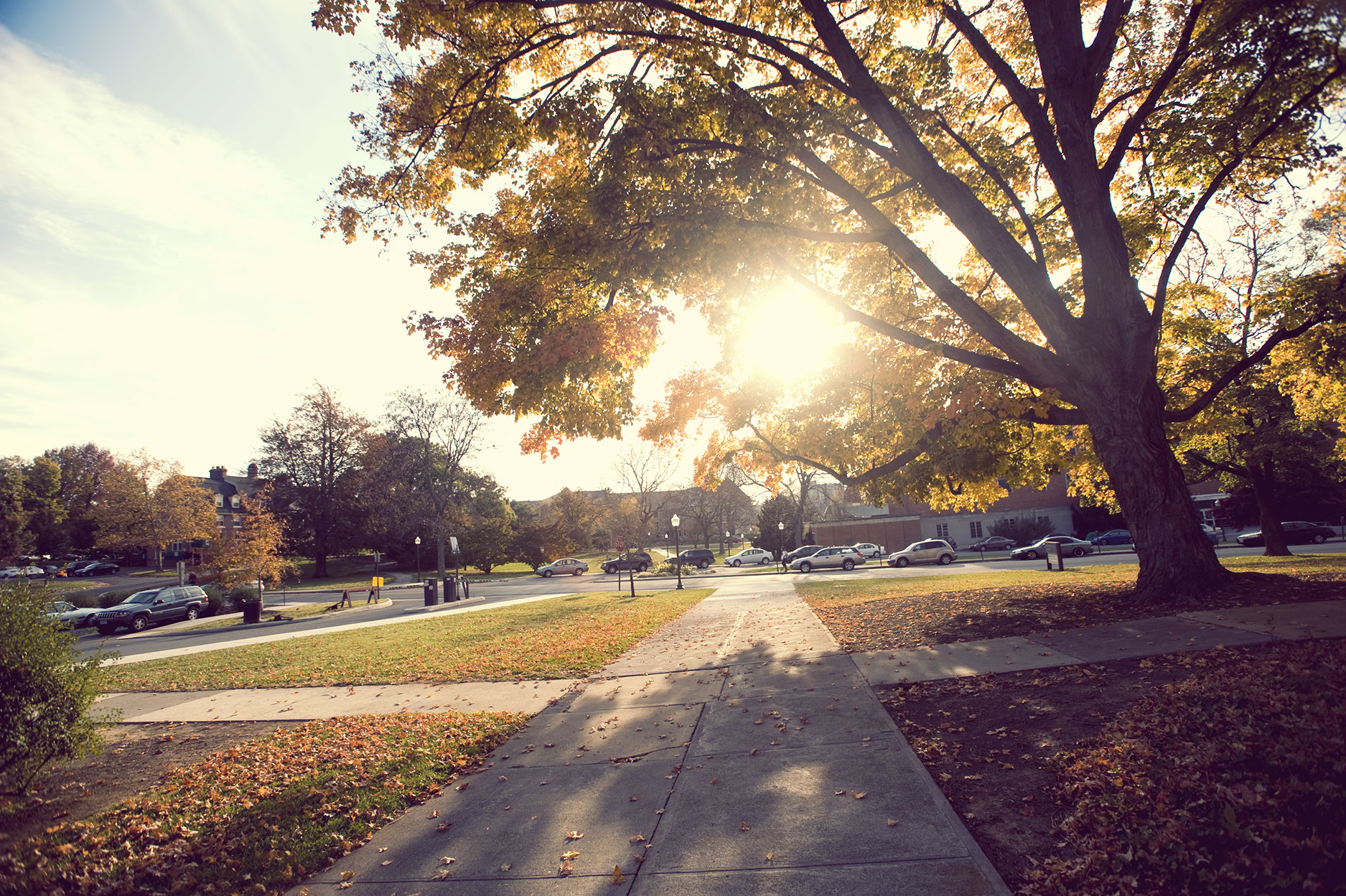 John R. Lawson II
2008-10
John R. Lawson II served on the board of visitors from 2002 to 2010 and was rector from 2008 to 2010.
Lawson is a 1975 graduate of Virginia Tech, from the College of Science with a bachelor's degree in geophysics. In 1958, William M. Jordan and Robert T. Lawson founded W. M. Jordan Company, Inc.; it is now the largest construction company based in Virginia. Lawson went to work for his father and is now the president and chief executive officer of the firm, which has its corporate headquarters in Newport News, and its regional office in Richmond.
Lawson received the Ernst and Young Virginia Entrepreneur of the Year Award in 2004, the Lenora Mathews Lifetime Achievement Award from the Volunteer Hampton Roads in 2003, and the United Way Volunteer of the Year Award in 1997. Lawson serves on numerous boards in his community, including those for TowneBank; the Fort Monroe Authority, for which he is vice chairman; Children's Health System, for which he is chairman; and the Mariners' Museum, for which he is chairman.
Lawson has served two terms on the board of visitors (from 2002 to 2010) as a rector (from 2008 to 2010). He has supported numerous programs of the university, most notably providing funding for the the Myers-Lawson School of Construction, which was named in honor of him and his former fraternity brother, A. Ross Myers (who also shared in the funding). Lawson also served as co-chair of the National Campaign Steering Committee for the $1 Billion Campaign for Virginia Tech, which generated $1.11 billion in gifts or commitments to the university between July 2003 and June 2011. He is a member of the Ut Prosim Society President's Circle and a board member of the Myers-Lawson School of Construction. In 2012, he was presented with the Alumni Distinguished Service Award, which is presented each year at commencement to recognize individuals for their contributions to the university.
He is married to the former Paige Zemany of Virginia Beach, and they have three children: Taylor, Tess and Jack.