Board of Visitors
Rector & Member Archives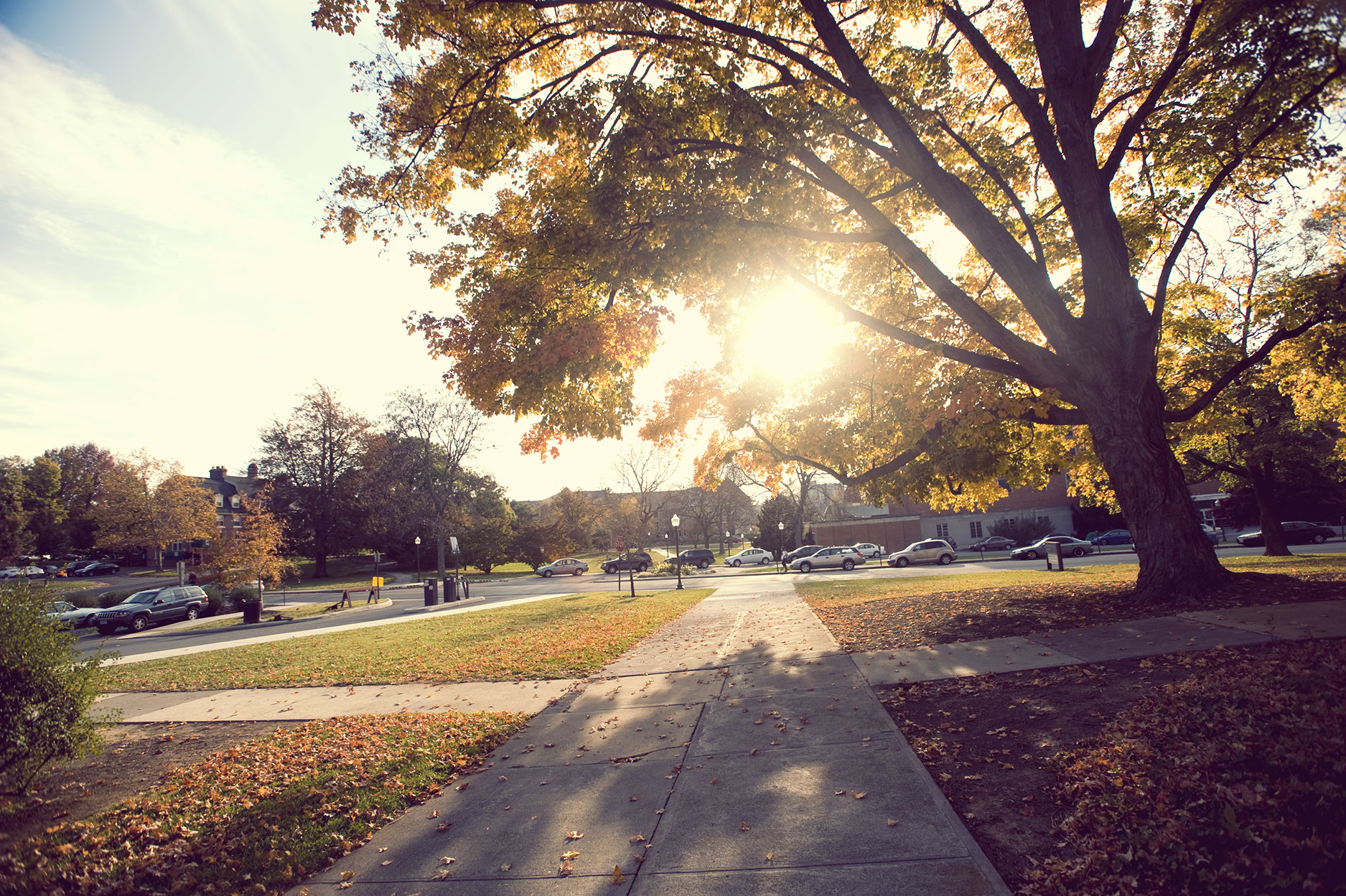 George Nolen
2010-12
George Nolen has served on the board of visitors from 2005 to the present and has served as rector from 2010 to present.
Nolen was raised in northern Virginia, attended Virginia Tech, and graduated in 1978 from the Pamlin College of Business with a degree in marketing. He went to work for Siemens in sales and moved up through the company over a 25-year period. He went from senior vice president of sales and services for Siemens Business Communication Systems Inc. In 1998, he was named president and CEO of Siemens Enterprise Networks LLC and then president and CEO of Siemens Information and Communication Networks Inc. (now Siemens Communications Inc.).
In 2004, Nolen was named president and chief executive officer of Siemens Corporation, the U.S. subsidiary of Siemens, AG, a position he held until he retired in August 2009. After a brief retirement, Nolen became a member of the board of directors of InVivo Therapeutics Corporation, a medical device companyin Cambridge, Mass.