Board of Visitors
Rector & Member Archives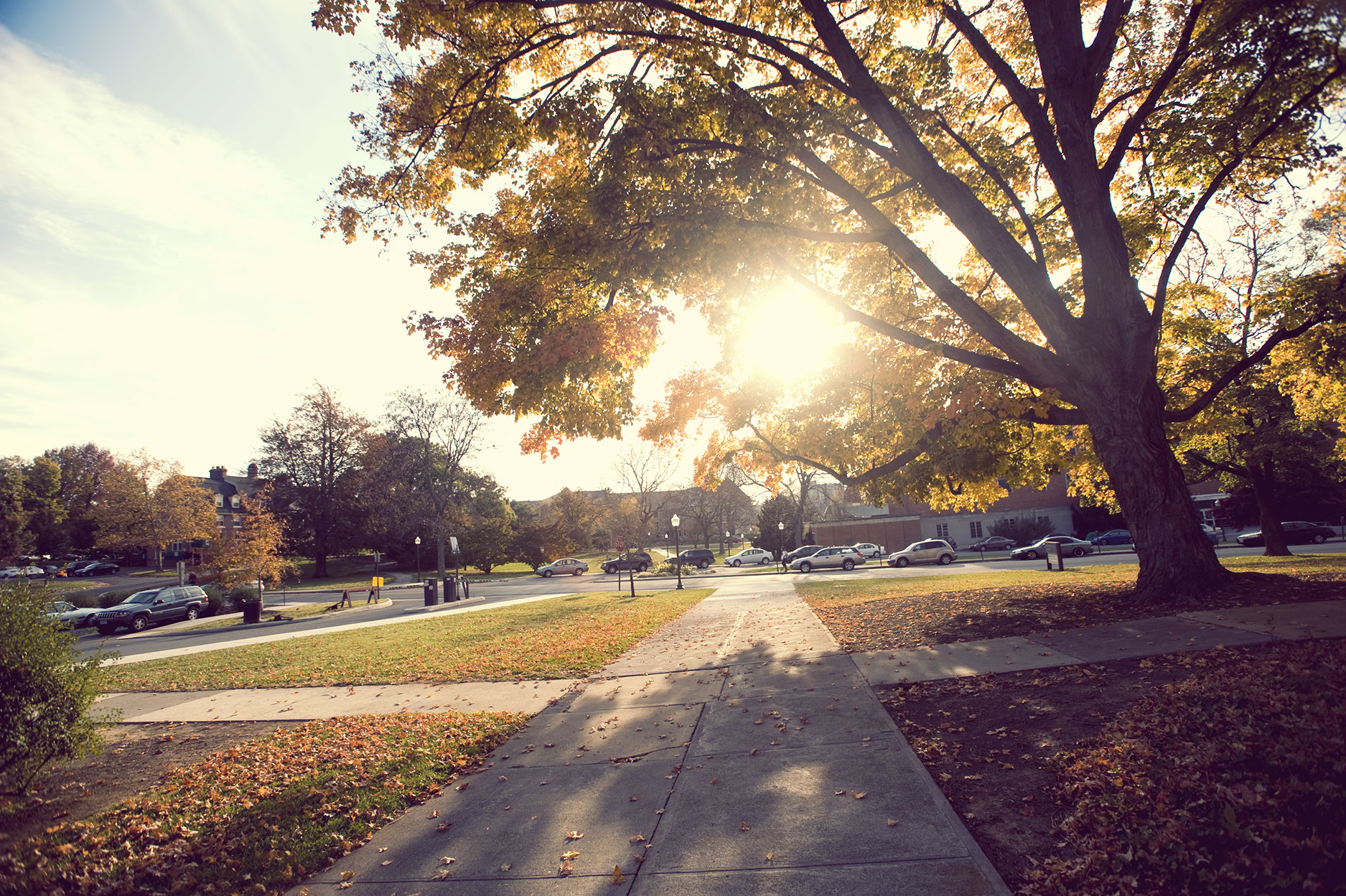 James L. "Jim" Chapman, IV
2016-17
James L. Chapman, IV served on the Board of Visitors from 2013 – 2017 and was Rector in 2016-2017. Chapman also served on the Board of Directors for the Virginia Tech Carilion School of Medicine in preparation for the 2018 acquisition of the medical school by Virginia Tech to become its ninth college.
Chapman graduated magna cum laude from Virginia Tech in 1979 and from Washington and Lee University School of Law in 1982. Following law school, Chapman served in the U.S. Army as a Judge Advocate before returning to Virginia in 1986 to practice law. Chapman is a shareholder of the law firm of Crenshaw, Ware & Martin in Norfolk, Virginia. He is admitted to the bar in Virginia, North Carolina, the United States Supreme Court, the U. S. Courts of Appeal for the Fourth and Eleventh Circuits, and the U.S. District Courts of Virginia and North Carolina. Chapman is a member of the Fourth Circuit Judicial Conference and a Fellow of the Virginia Bar Foundation. He has been recognized by his peers for inclusion in Best Lawyers in America and Virginia Super Lawyers, and has earned the AV® Preeminent™ Peer Review Rating by LexisNexis Martindale-Hubbell.
Chapman was active as a student at Virginia Tech as member of the Corps of Cadets, serving as Regimental Scholastics Officer and as a member of the Honor Court. He was also a member of Beta Theta Pi fraternity, served in the Student Government Association and was inducted into Phi Beta Kappa and Omicron Delta Kappa.
Chapman has been an active alumni supporter of the Virginia Tech Corps of Cadets, the Virginia Tech Athletic Foundation and served on the Board of Directors of the Virginia Tech Foundation. He has also served as a director and officer of many non-profit and professional organizations at the local, regional and national level, including Rotary, Navy League of the United States, Southeastern Admiralty Law Institute, Future of Hampton Roads, and Sorenson Institute for Political Leadership.
He and his wife, Susan Bickel Chapman (Pamplin, 1982), are members of the Ut Prosim Society. Because of their high regard for Virginia Tech, they have supported several University scholarship initiatives, including the Emerging Leaders and Beyond Boundaries Scholarship programs. They reside in Norfolk, Virginia and have two grown daughters.