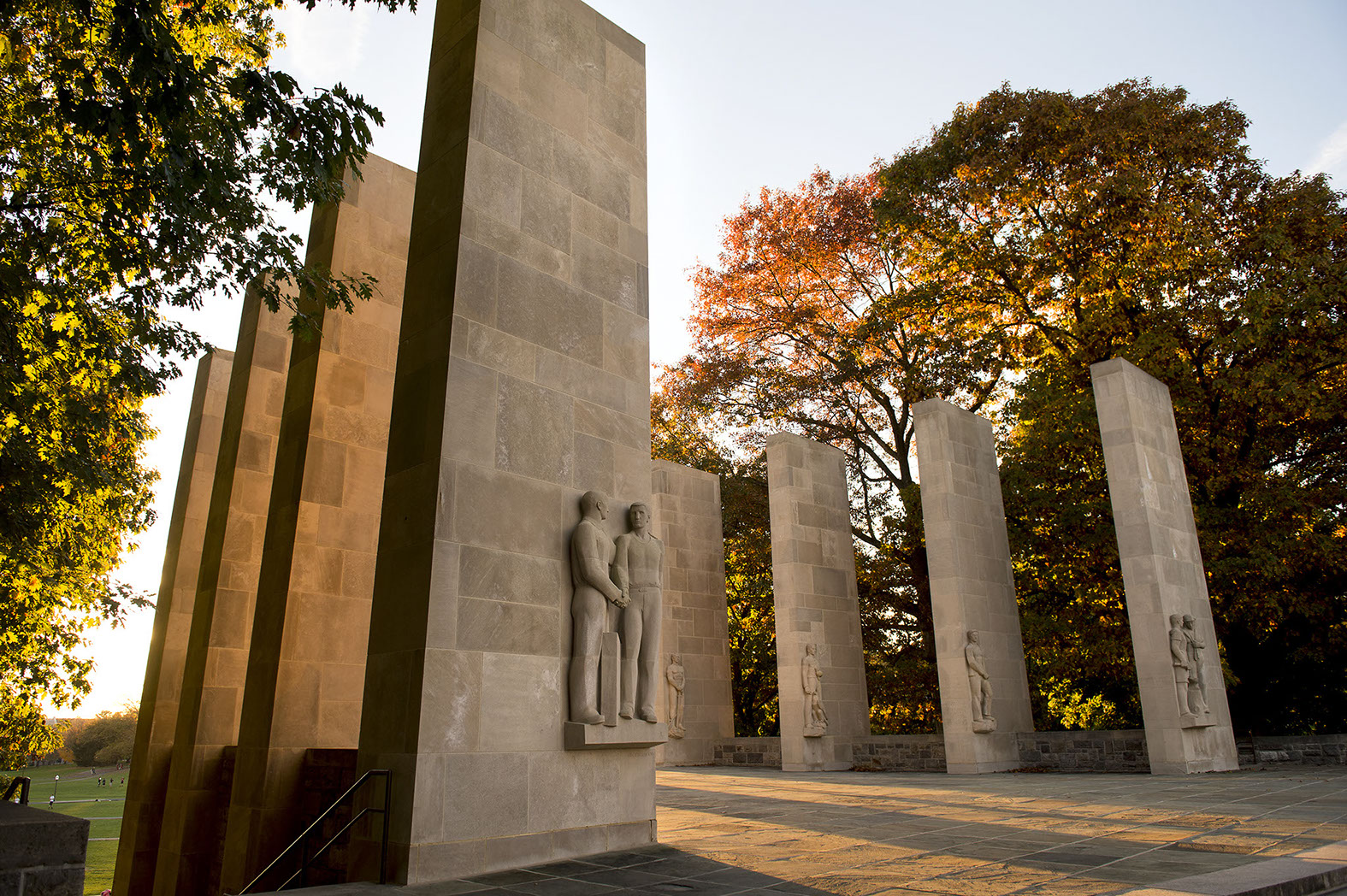 History
Governor Gilbert C. Walker appointed the first board of visitors the day he signed the bill establishing the Virginia Agricultural and Mechanical College on March 19, 1872. The board held its first meeting in Richmond the following March 25-26.
Ten members comprised the first board. In 1873, the legislature instituted staggered terms for board members. The composition of the board has changed from time to time through the years. When the board was first appointed in 1872, Gov. Gilbert C. Walker stipulated that ex officio members would include the president of the Virginia State Agricultural Society, members of the State Board of Education, and himself. Today, the president of the Board of Agriculture and Consumer Services is the only ex officio member.
In 1982 the General Assembly approved the appointment of students to governing bodies of state colleges and universities, and in 1983 the first non-voting undergraduate student, James E. Stroh, joined the Virginia Tech board. The BOV began allowing the president of Faculty Senate to sit with the board in open sessions in 1988, with Joanne D. Eustis the first to fill that capacity. In 1995 the first graduate student, Dan W. Waddill, joined the board.
In 2006 the board amended its by-laws to add the president of the Staff Senate to the board, and Jean Brickey became the first classified staff representative. Like the undergraduate and graduate student representatives, the faculty and staff representatives have no voting privileges.