Board of Visitors
Rector & Member Archives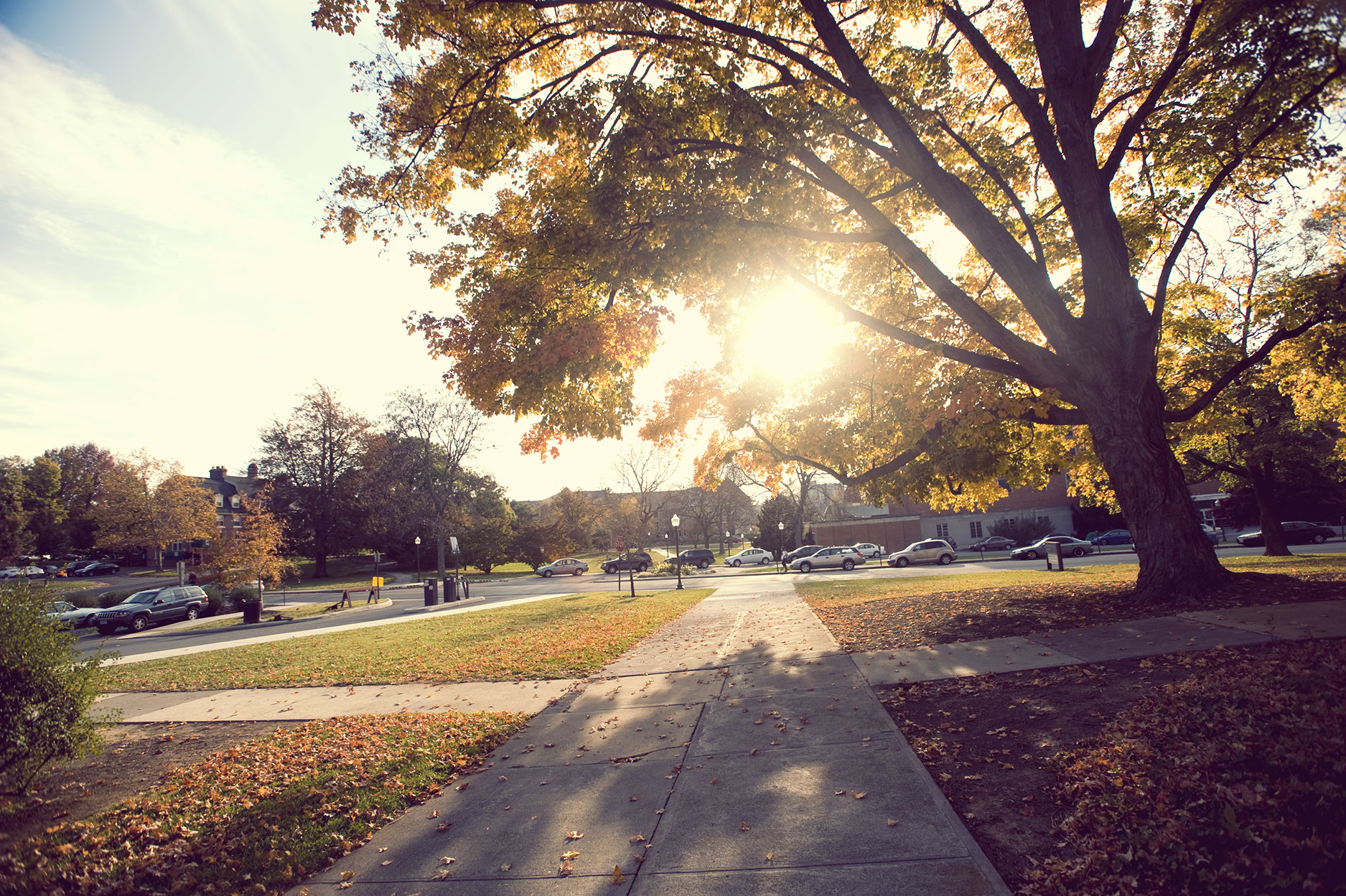 Membership by Year
Seated (left to right):
Mary Fray, Rhea F. Moore, Jr., William E. Lavery (President), Alexander F. Giacco (Rector), Thomas B. Long, Jr., G. Truman Ward

Standing (left to right):

Mary Howe diZerega, Daniel T. Goulson (student), William C. Cranwell, Cecil R. Maxson, Jr., Bernard L. McGinnis, Mary Virginia Jones, Robert B. Claytor, Charles L. Yates, Joseph F. Morrissette, W.S. "Pete" White, Jr.